You can now follow ISO 19650 revision naming compliance within Revit 2022.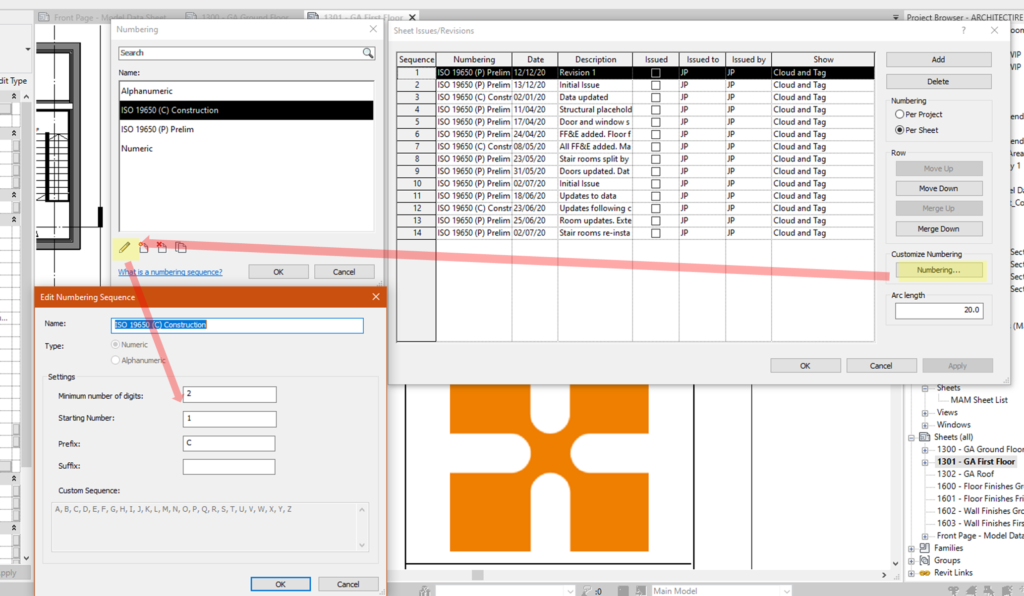 It is now possible to follow ISO 19650 revision numbering inside of Revit 2022 out of the box. This is going to greatly increase the usefulness of revision schedules on sheets and allow users to better manage revisions on a global project basis.
Step 1: Head to revisions in Revit
Step 2: Head to the new Numbering Button in the revisions Window (ensure your Numbering is set to Per sheet)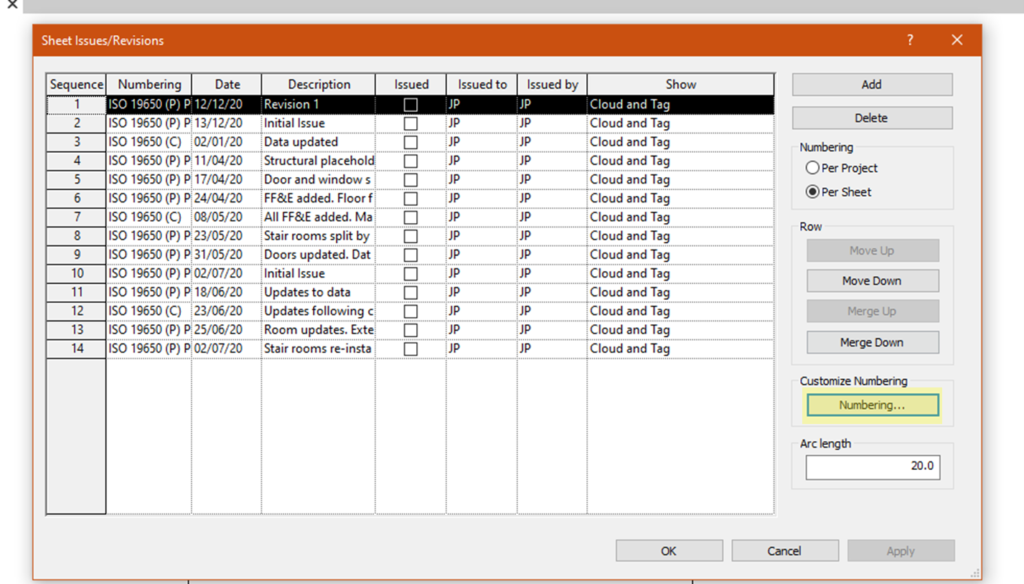 Step 3: Start a new numbering system for both your preliminary and construction revisions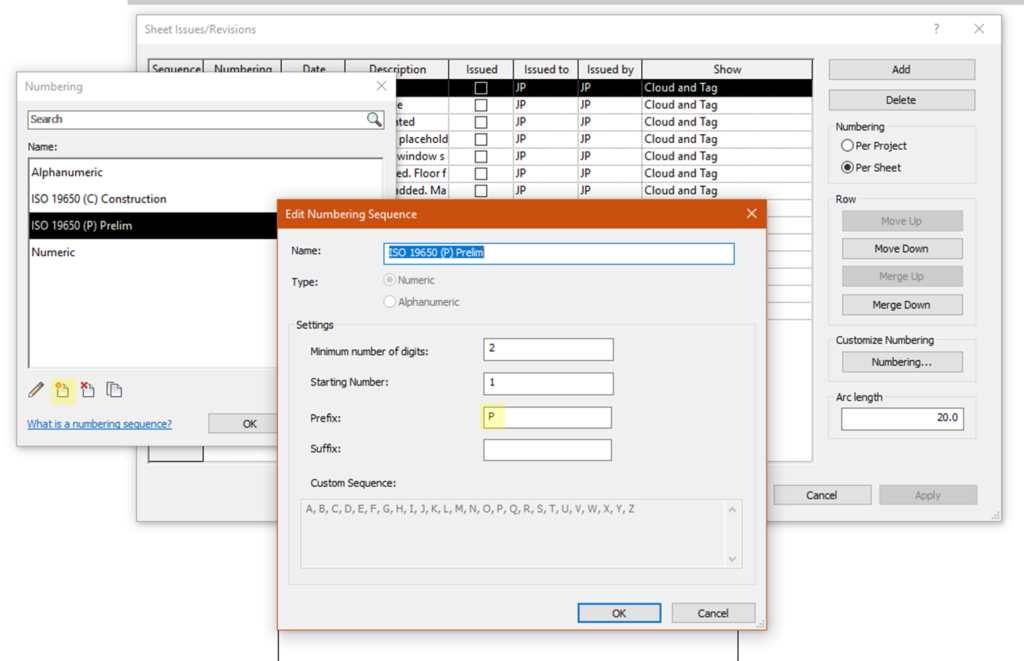 Step 4: Choose which revisions relate to which Numbering system you have created.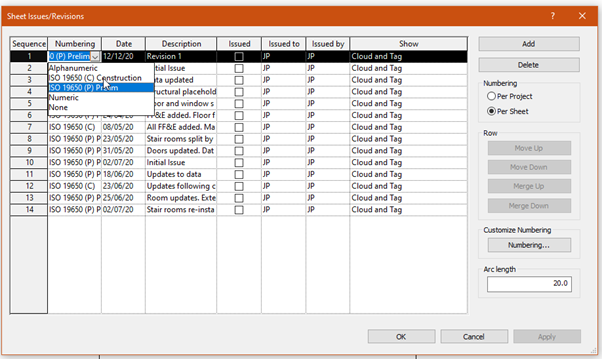 Step 5: Add the revisions to the sheets (as you can see when you add the construction numbering system between the preliminary revisions, the numbering system carries on as it should in line with ISO 19650)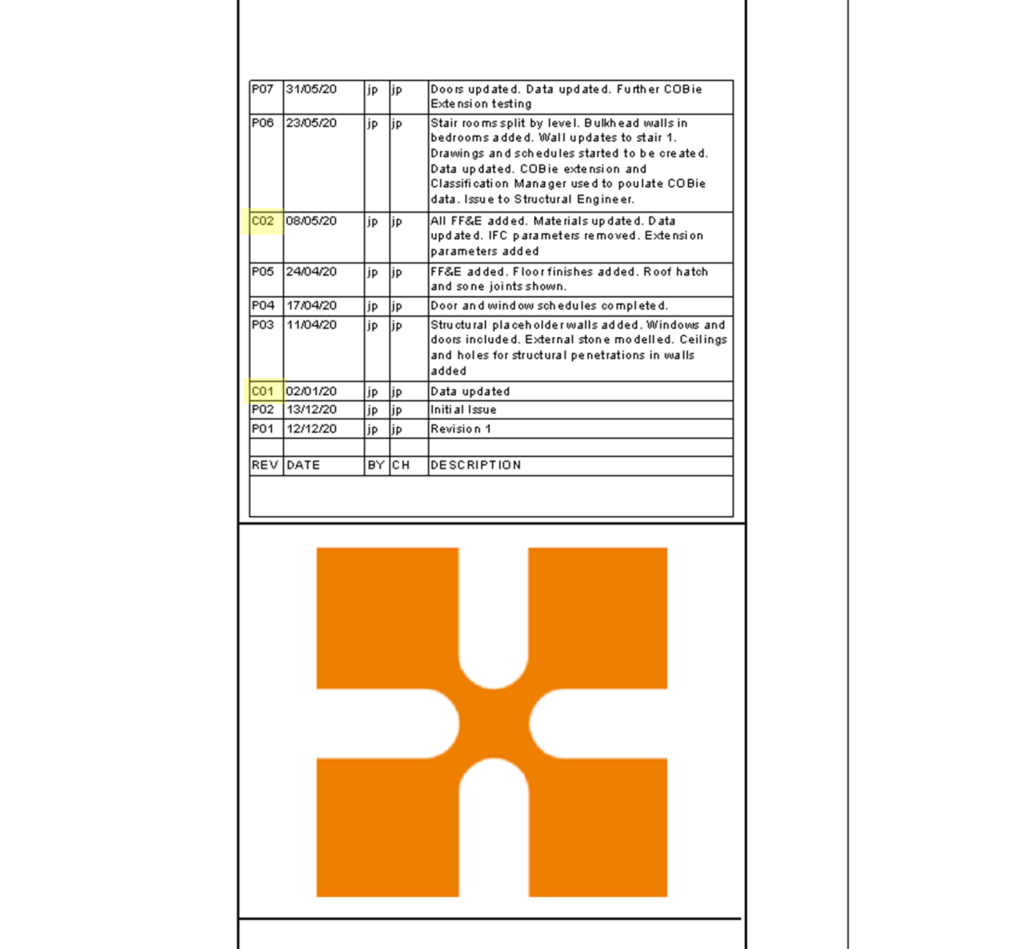 For more information on this blog post or if you have any other questions/requirements, please complete the below form:
Related Links
Autodesk Revit – Autodesk Platinum Partner | Man and Machine
Revit Training Courses – BIM Modelling Skills | Man and Machine
Revit Architecture Training – Platinum Partner | Man and Machine
Autodesk AEC Collection – Platinum Partners | Man and Machine