There are broadly two types of BIM certification available. The first is company certification, where companies are audited for alignment to certain BIM standards or protocols. The accreditation process should be left to third party accreditation companies that operate under schemes developed by UKAS (United Kingdom Accreditation Services). Man and Machine supports the current work being undertaken by UKAS and is also a bSI (British Standards Institute) Associate Consultant. The latter means we are recognised by bSI as capable of offering consultancy to help you get your organisation ready for your audit. If you would like more information on how industry is approaching certification, we would be delighted to help you.
The second type of certification is aimed at individuals who want to be educated and trained to an assured level of BIM competence. This is even more critical, to ensure that individuals working on your projects have the BIM knowledge and skills to do so. You should have confidence that the individuals you have contracted to a project understand how to approach and carry out digital construction projects, under the ISO19650 Standards and the UK BIM Framework.
There are very few certifications that have real credence and that are aligned to up-to-date best practices. The buildingSMART Professional Certification Program is one, for which Man and Machine are an Approved Training Partner.
The buildingSMART Professional Certification is a program of education that has been built on an international learning outcome framework, designed to educate and certify individuals to a recognised level of competence, consistent with international standards and best practises.
What is buildingSMART?
buildingSMART is a global community of chapters, members, partners and sponsors led by the parent body, buildingSMART International. The buildingSMART community is committed to creating and developing open, digital ways of working for the built asset industry. buildingSMART standards help asset owners, and the entire supply chain, work more efficiently and collaboratively through the entire project and asset lifecycle. Since it was incorporated in 1995, buildingSMART has focused on solving industry interoperability challenges. buildingSMART is a neutral, international forum for initiating, developing, creation and adoption of open digital standards for BIM processes.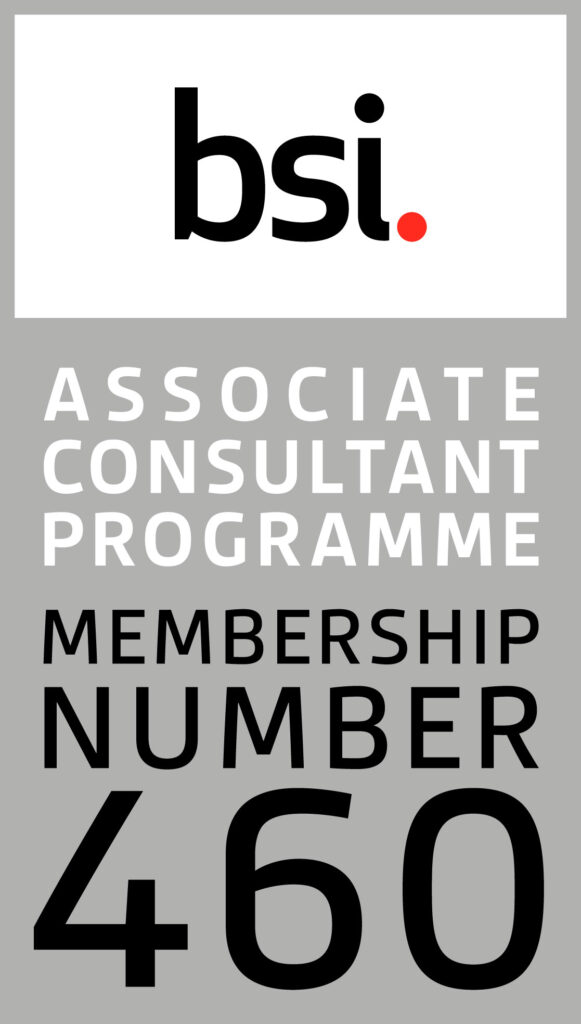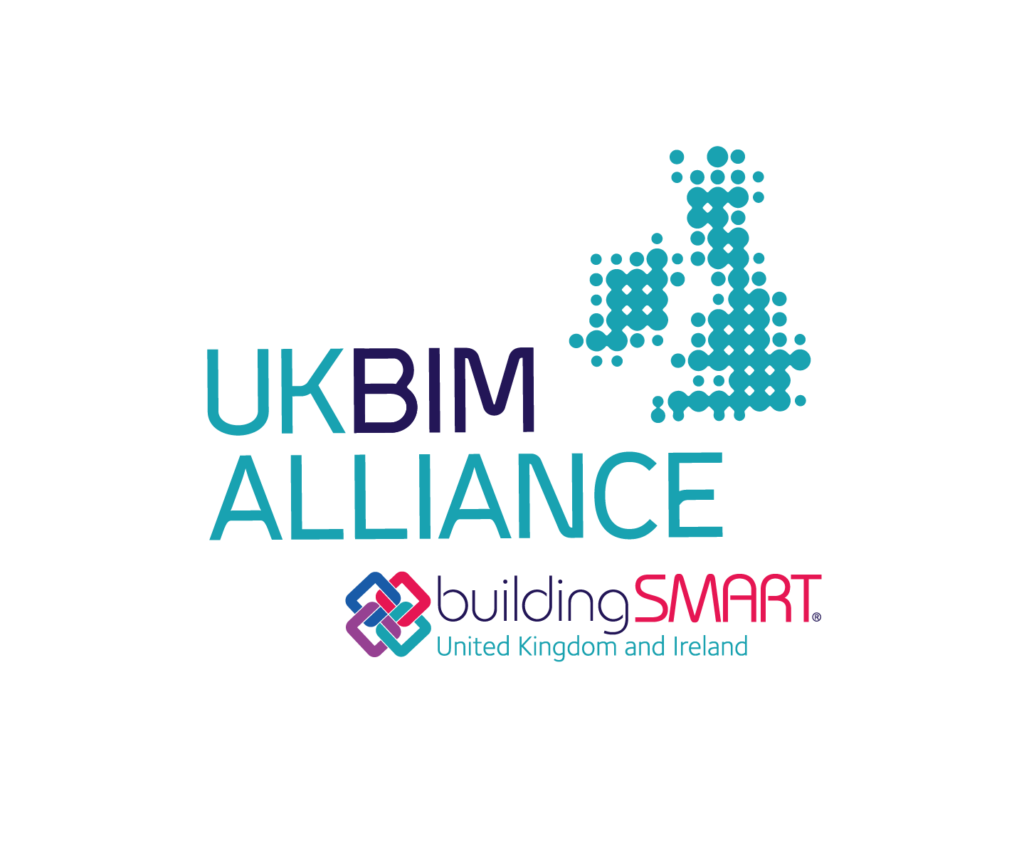 buildingSMART Professional Certification (PCERT)

As an approved training provider, we can educate and train you to take the exam to become individually certified, gaining a recognised individual qualification. The program benefits you, your organisation and your customers.
The buildingSMART UKI programme has the following objectives: •To support the standardisation of openBIM training content; •To support the standardisation of UK BIM Framework training content; •Enable the approval of training organisations; •Enable the testing and qualification of individuals (who have undertaken the approved training).
The Professional Certification is active in two areas. The Foundation level addresses knowledge and comprehension around openBIM principles (knowledge-based learning). The Practitioner level (currently in development), addresses practical expertise through the individual's ability to apply, analyse and evaluate activities at work.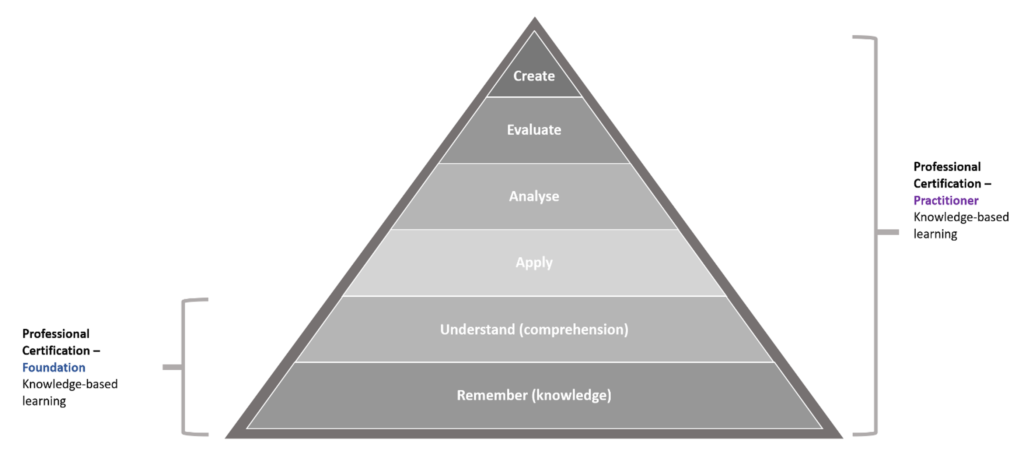 buildingSMART UKI has launched the Professional Certification – Foundation (Basic). You can find out more here.
Program Structure
Professional Certification – Foundation is structured around nine curricula, although new curriculum may be added as required. The Basic curriculum is the foundation of the program, and is a prerequisite for an individual wishing to participate in any other extension curricula.

The buildingSMART UKI implementation of the Professional Certification Program assures students receive consistent training from Approved Training Providers (ATPs) not only on openBIM, but also important national content including:
UK BIM Framework Learning Outcomes 2020
ISO19650-2:2018 incorporating corrigendum February 2021
Government Soft Landings, 2019
Construction Playbook, 2020
Transforming Infrastructure Performance: Roadmap to 2030
Construction 2025
Uniclass 2015
Student Engagement
For students wishing to become certified, you simply take the approved training from a buildingSMART Approved Training Provider and are then entitled to take the exam.
The specific Man and Machine course that supports this program is the 4-day buildingSMART BIM Management Certification course, which is included in our BIM Ready Program. You can find more details of the BIM Ready program and this course here.