I'm logged in to my Autodesk account but cannot see licenses assigned to me…
Your Autodesk administrator needs to create your user using the correct email address, and make sure the correct licenses are assigned to you. Sometimes the administrator ONLY creates the user but fails to assign the licenses available. This can be checked by looking on the admin account.
We have missing licenses after purchasing new licenses…
All licenses by default get assigned to the purchasing contact email address, you need to check this initially. More often than not, the purchasing member will have been assigned but won't need the license. This can be amended within the user area by the administrator.
Secondly, check that you have the correct Team selected at the top of the user account. Teams hold different contracts and subscriptions for specific users, these can be changed within the admin account under 'products and services'.
I cannot activate my license, the serial number isn't working…
Autodesk DO NOT use serial numbers to activate software anymore. You need to be logged into your Autodesk account to see all assigned licenses. When running software for the first time, please use the 'sign in' option.
I have an Autodesk license timeout issue…
This error appears frequently, and there is a simple fix. You will need to browse your Autodesk Desktop App, here you will see a list of available updates.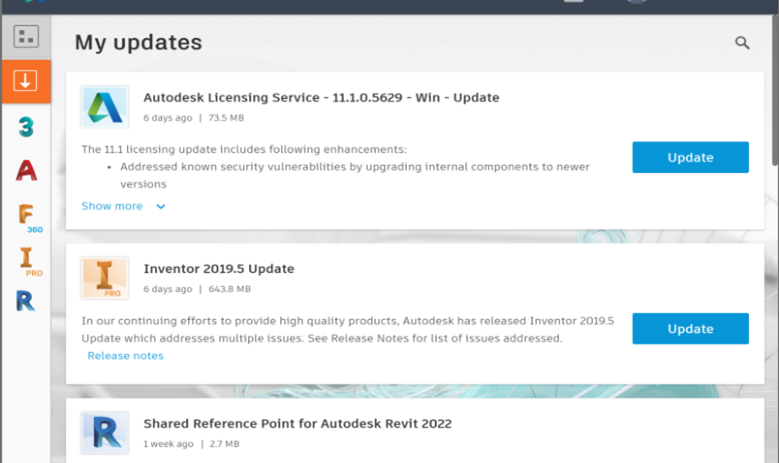 You would need to choose 'Autodesk Licensing Service – Windows Update'. This will resolve the issue once the software is re-booted.

Our Contract Manager has now left the company…
You will need to contact tech support, we can then make changes to the contract manager and assign a new user. This can happen almost instantly, and the changes can be seen within your account.
This can also be good to know, as sometimes users need to move licenses around when the contract manager is not available. We can make temporary changes for users to have access to this.
My Autodesk Docs/BIM 360 account is not working properly/not showing projects…
Occasionally the Autodesk Construction Cloud services experience downtime, these may be scheduled or unscheduled. Please check the Autodesk health dashboard below, this shows if there are any services down with current issues. You can also see previous history if there have been previous concerns.

Health Dashboard
My Autodesk software is not loading…
This is a common issue and has many possible solutions. However, the list below will help you to do an initial check and make sure all is running as it should be.

– Check the software is being run as Administrator
– Confirm you have all the latest updates installed and running (see these listed in the Autodesk Desktop App > Updates)
– Update your Graphics Driver (check graphics card, see latest available drivers from the website)
– Restart the machine, check there are no Windows Updates pending
I need to transfer my license to a new user…
To edit or amend user allocation, please log in to the Autodesk account as an administrator. Here under the user preferences you will see 'edit' next to the user names. You can 'unassign' and 'assign' when editing the user, to transfer licenses over to another.
Cannot find my contract number or serial number in my account…
Please log in using the correct login details. On the left hand side you will see 'Subscriptions and Contracts' under Billing and Orders. Here you will find all your license details listing contract details and serial numbers.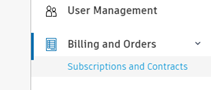 I don't know how to update my software…
You will automatically (after installation) have access to the Autodesk Desktop App. This will sit silently in the bottom left hand side of the screen.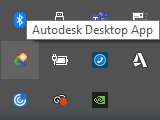 The Desktop App will notify you of any updates and new software downloads available.

However, sometimes this may not happen. Please log into your Autodesk account and here you will see all available downloads and software versions.
I have contacted the tech team but have had no response…
Please check you have emailed techsupport@manandmachine.co.uk or called 01844 263790, providing details and brief description of the issue.
If you reply to an old support case email it will not be picked up.
We have a 2-hour service level agreement to get back to you and in most cases we can resolve the issue in this time.
If you need to escalate your support case please call 01844 263790.
Useful Links
Autodesk Account – https://accounts.autodesk.com
Autodesk BIM 360 – Autodesk BIM 360
Autodesk System Requirements – System Requirements | Autodesk Knowledge Network
List of Certified Graphics Cards – To Access a List of Autodesk Certified Graphics Hardware | AutoCAD 2020 | Autodesk Knowledge Network
Autodesk Health Dashboard – https://health.autodesk.com
Autodesk How To Videos – Autodesk – YouTube