Vault is an integral part of many companies' data management workflow, from control of access to files, to the management of lifecycles and revisions. With the release of the Vault Mobile App, users can now take this management tool wherever they are.
Setting up the app is very simple, so long as you are connected to the same network as your Vault, it is as easy as connecting from your computer. Enter the IP address or Server Name of your Data Management Server, if you are not in the office you will need to connect via VPN, then select the Vault you wish to connect to, and sign in.
You will need to be assigned a Vault single user license to access the software using your Autodesk account details.
The app has a very different user interface compared to Vault on your computer, but it looks clean and is easy to follow. At the bottom of the screen you have buttons for Item Management, Change Orders, Project Explorer, File Management, and Settings.
---
Item Manager will display all your Items and allow you to view and make changes to them.
Change Orders allows you to view all your current change orders in one list, and you will be able to submit or approve them from here.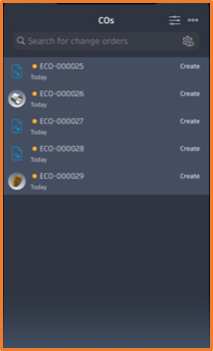 Project Explorer is where all your files and projects are located, this has the same folder structure as your Vault and allows you to see the Properties, History, Uses and even a View the drawing or part. You can also check a file in or out from here.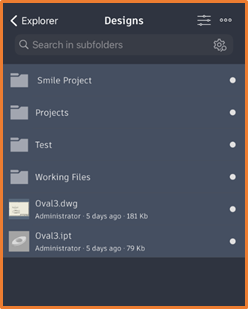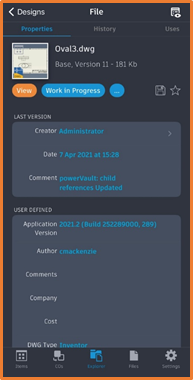 Viewing your files lets you take quick measurements of the part or drawing from within the viewer. For 3D models this allows you to see the file within the 3D viewer, where you can zoom and rotate the model. When viewing Assemblies you can display an Exploded View or use the Model Browser to turn parts on and off.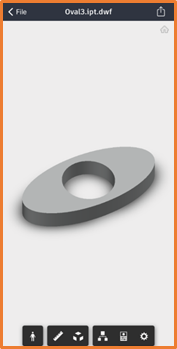 The File Management window lets you see the movement at a glance. This is displayed using a graph and a list of changes.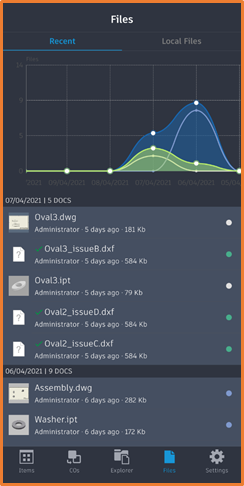 ---
To use the Vault Mobile App you will need to be assigned a single user subscription of either Vault Professional, or Vault Office. Your server will need to be running on Vault Professional 2020 or later.
The app is available for download through the Google Play, and Apple App Store.
For more information on the Vault Mobile App, please contact us on 01844 263700 or email sales@manandmachine.co.uk