Contact our UK Head Office
Why Contact us?
We are here to ensure you receive a consistently high service and quality solutions for your business needs. And if we fail to deliver, our country managers want to hear from you to ensure that we rectify the problem and serve your needs.
Ways to Contact us
Telephone, email, contact form. Failing that, post a letter, carrier pigeon, morse code or the bat phone. We promise you won't regret speaking to us, and if we can't help you, then we will try to find someone else that can.
Regional Numbers:
Oxford: 01844 263700
Bristol: 0117 901 2190
Manchester: 0161 956 3800
Birmingham: 0121 607 8155
Newcastle: 0191 206 9820
Belfast: 0289 244 9531
Glasgow: 0141 465 2012
Country Headquarters and Safe Houses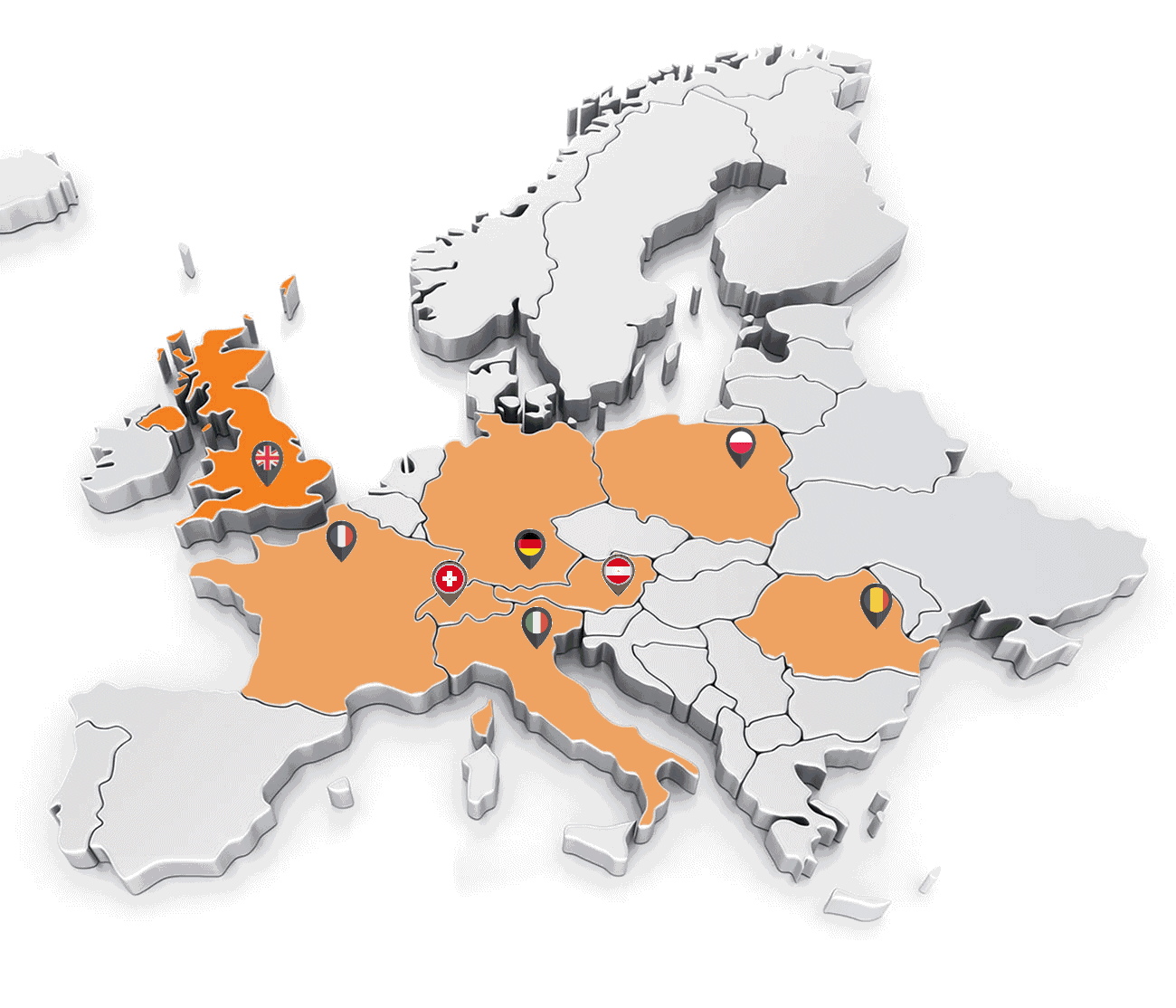 Man and Machine
Unit 8 Thame 40, Jane Morbey Road
Oxfordshire, OX9 3RR
Tel; 01844 263700
Web; www.manandmachine.co.uk
Man and Machine Software SRL
Via Torri Bionche, 1 20871 Vimercate
(MB)
Tel; +39 699941
Web; www.mum.it

Man and Machine France
168B-170 Rue Raymon Losserand
75014 Paris
Tel; +33 1 53 72 88 00
Web; www.manandmachine.fr

Man and Machine Poland
ul. Żeromskiego 52
90-626 Lódź
Tel; +48 42 291 33 33
Web; www.mum.pl

Man and Machine Romania SRL
Remus 12, Sector 3
030685 Burcuresti
Tel; +40 31 228 80 88/89/90
Web; www.manandmachine.ro

Mensch und Maschine
Argelsrieder Feld 5
82234 Wessling
Tel; 08153/933-0
Web; www.mum.de
The Leadership Team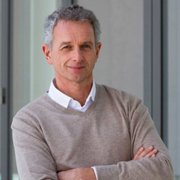 Marcus Hoellrich
Head of Europe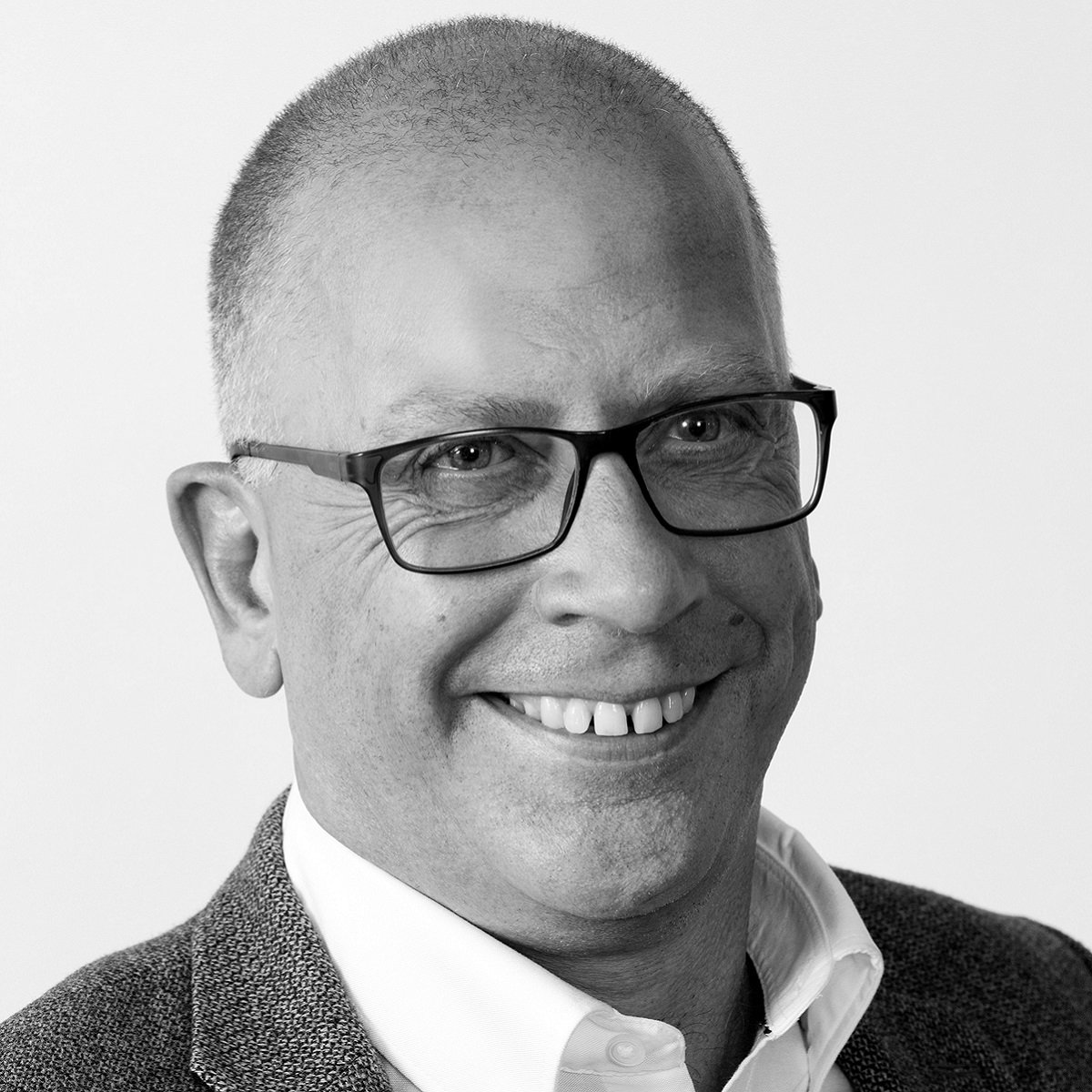 Phil Read
Country Manager
UK
Carlo Chironna
Country Manager
Italy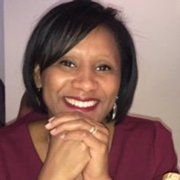 Boubacar Likeng
Country Manager, France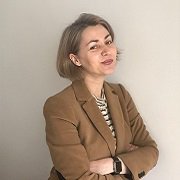 Luminita Popescu
Country Manager, Romania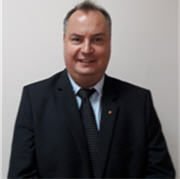 Marcin Skoczyński
Country Manager, Poland