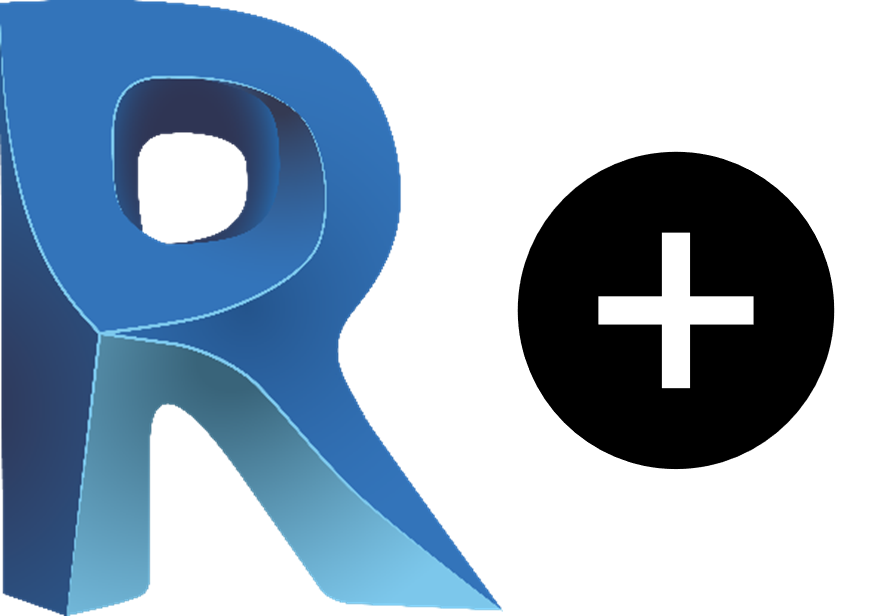 These are my top 3 free Revit add-ins I use regularly to speed up my workflows within Revit. They are industry generic and should speed up common workflows across multiple industries working in Revit. Whether you are mechanical, structural, architectural or landscaping, there is something for everyone.
1.Tiny Tools
Tiny Tools will allow you to affectively manage views and sheets on mass. The beauty of this add in is that there are no bells and whistles, its a simple set of 5 tools. Once you get used to each function, they are very simple to execute. My favourite being 'Bulk Rename' that gives you find and replace for those duplicated views. Tiny Tools | Revit | Autodesk App Store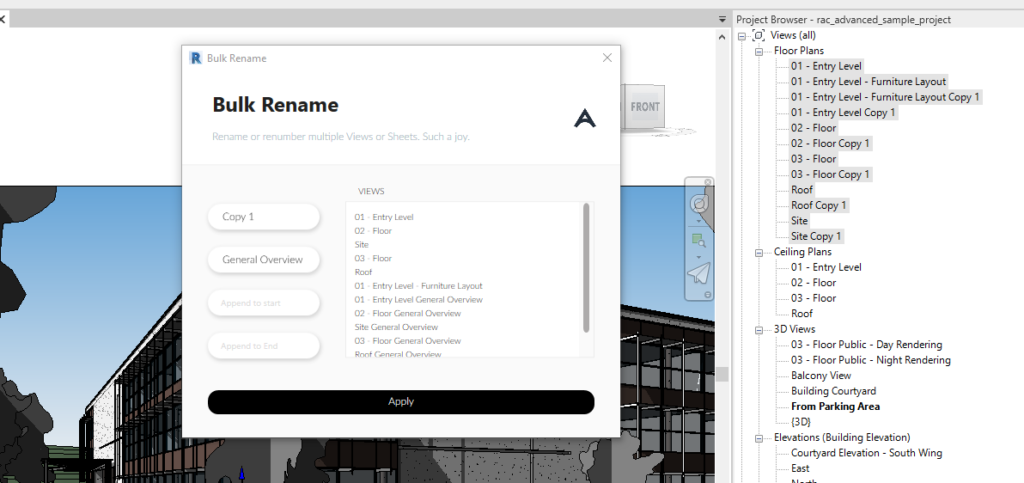 2. Align
Align will allow you to align any components or tags with ease. It is a really simple tool that places itself in the add-ins tab in Revit. It is one of those Apps that does what it says on the tin (very useful for tags), Select the components you want to align then choose how you want them to align. Align | Revit | Autodesk App Store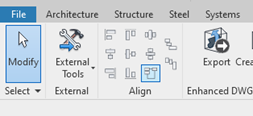 3. Re-Ordering
Have you ever wanted to number a set of components in a certain way and a certain order and then had a component added to the middle of your beautifully numbered component layout? Re-Order will get you out of the mundane task of renaming all the components one by one. Just draw a detail line in the order you want to number the components then press go. ReOrdering | Revit | Autodesk App Store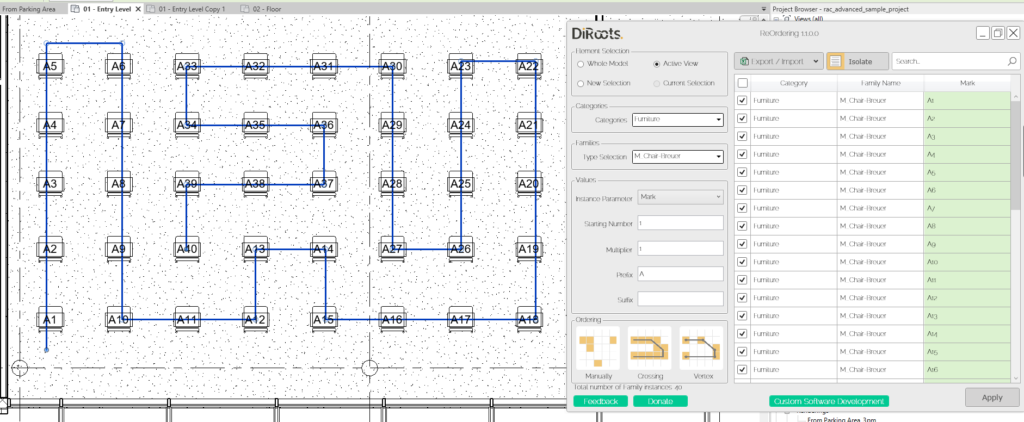 There are plenty of other free add ins out there but these 3 are ones that I feel benefit the widest amount of Revit users. All of them are kept up to date with new versions of Revit and work back 3 or 4 versions so cover you for projects in motion and projects to come.