Revit 2019 has now been released with the new features focused on community feedback. The top two requested features on the Revit Ideas forums with over 2000 votes each have both been included in this new release.
If you want a peak at upcoming Revit features that are being worked on head over to the Revit Roadmap (http://blogs.autodesk.com/revit/category/roadmap/).
Design, Optimise and Connect
These three words are what Autodesk is using to describe the new feature in Revit 2019.
• Design allows you to work more efficiently with new features such as multi-screen support!
• Optimise with improvements on complex piping networks.
• Connect as Autodesk improves multi-discipline support within Revit such as Steelwork & Fabrication.
Design
Graphic Filters
This is one of the communities requests, an "or" variable in the view filters. A small addition but one which has been heavily requested by the community.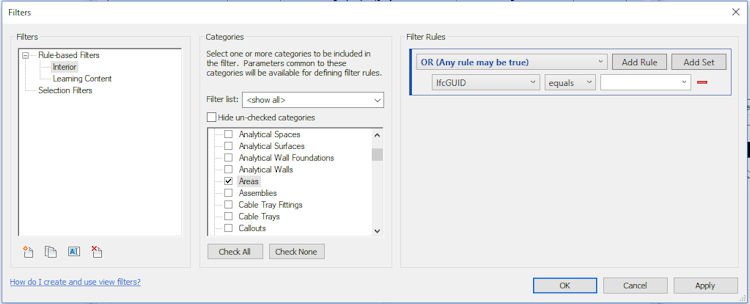 Multi-Screen Support & Tabbed Views
This has to be the single biggest improvement to help improve working in Revit. Now not only do we have the tab system to aid with having multiple views open, but these views can be dragged out of Revit! If you have more than one screen this is going to make using Revit a much better experience.
Immersive Design
Revit has new features to make working in 3D much easier, with new levels in 3D and uncropped perspective views Revit is now easier to work in 3D.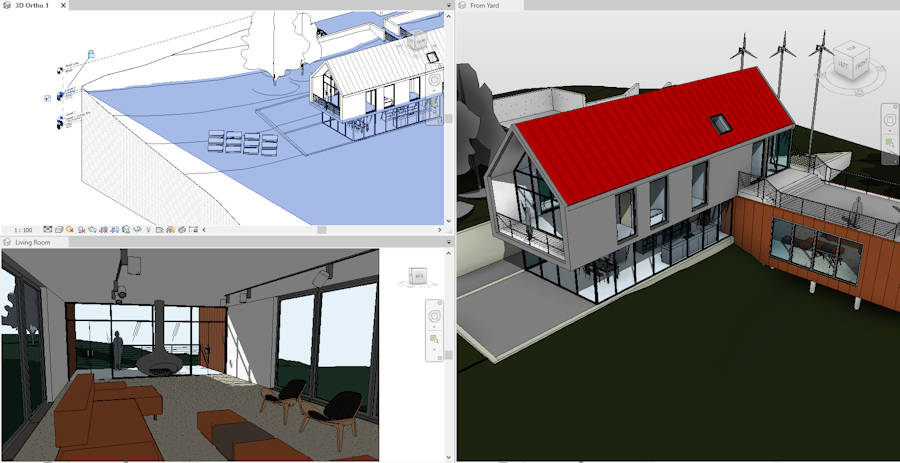 Complex Fill Patterns & Life Like Rendering
Revit now allows you to have double fill patterns allowing you to easily create more complex graphical renders. You can now also create more realistic and higher quality renders with a new library of physically-based appearance assets.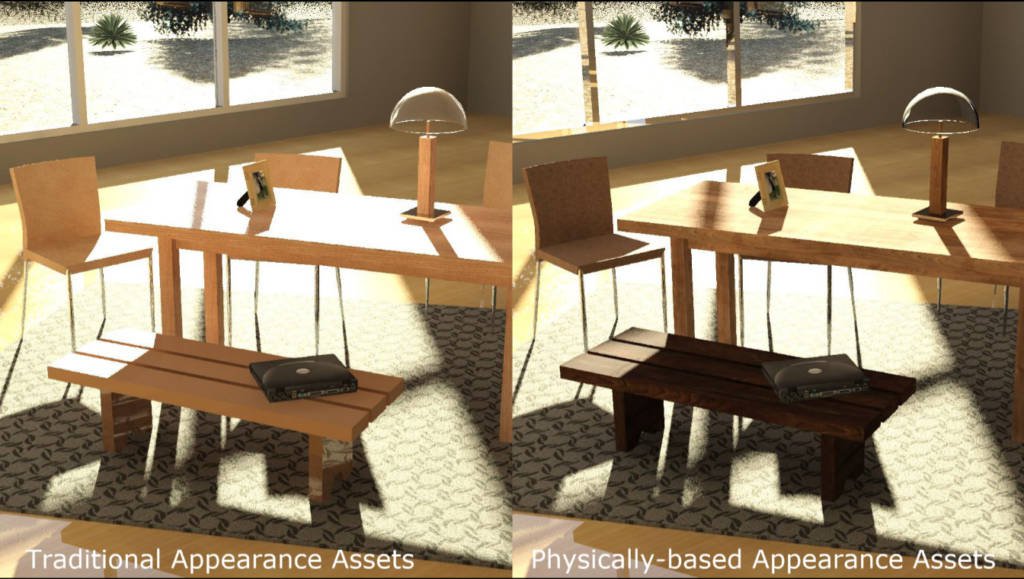 Split Railing
You can now split railings outside of the sketch mode. Simplify the modification and creation of railing in one click by using the split tool.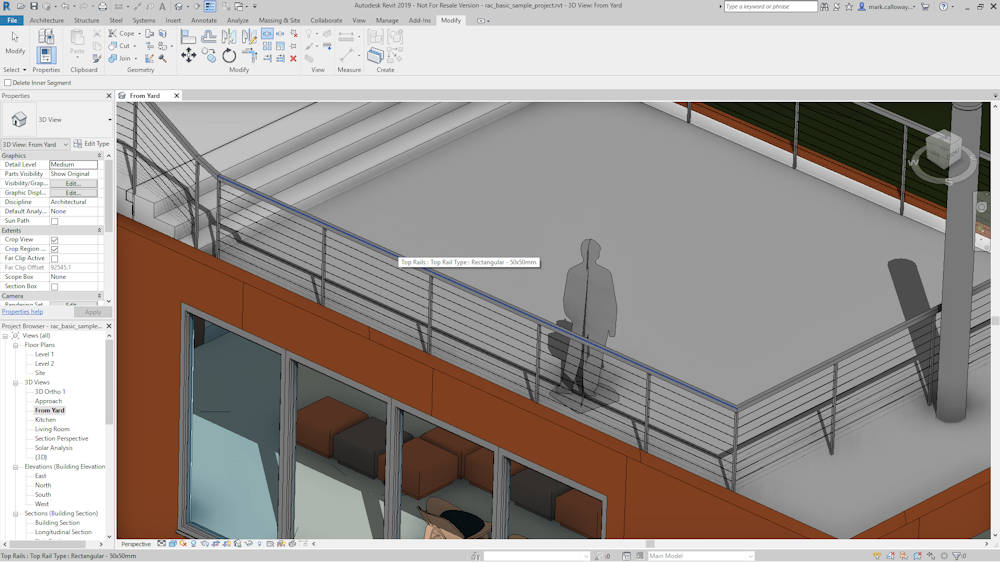 Optimise
Complex Piping Networks
Revit has made improvements to primary/secondary hydraulic networks, this now enables the modelling of much more complicated piping networks. Improvements now include support for hydraulic bridges, headered systems, as well as one-pipe primary loops. You can now also see the pressure drop and flow on each pump element in the network.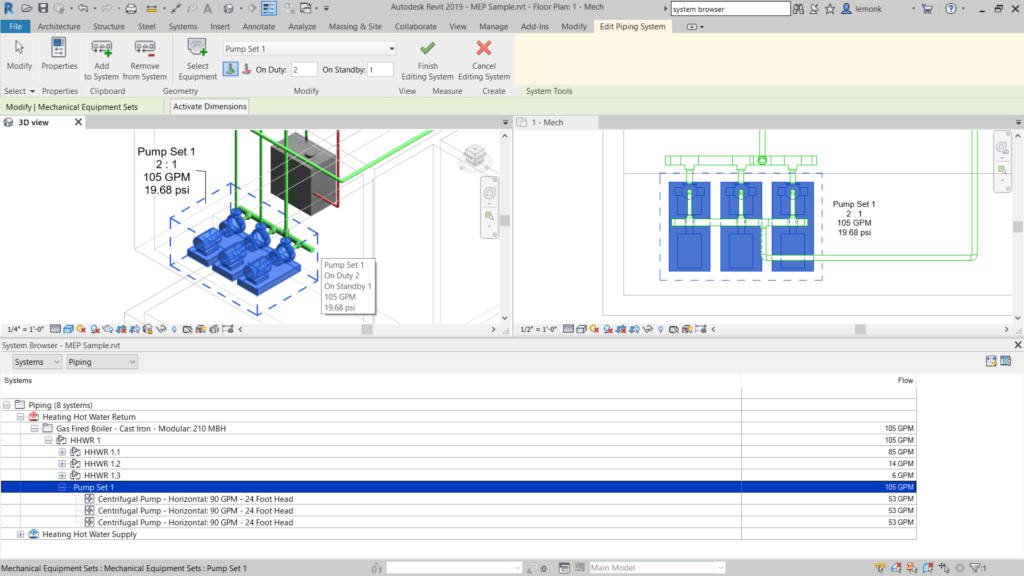 Connect
Steel Design Tools
Revit now includes the addition of a Steel discipline, with new tools you can now have a more streamlined design to fabrication workflow. Steel components include plates, bolts, welds, studs and much more. Steel design within Revit also enables better interoperability with Advance Steel.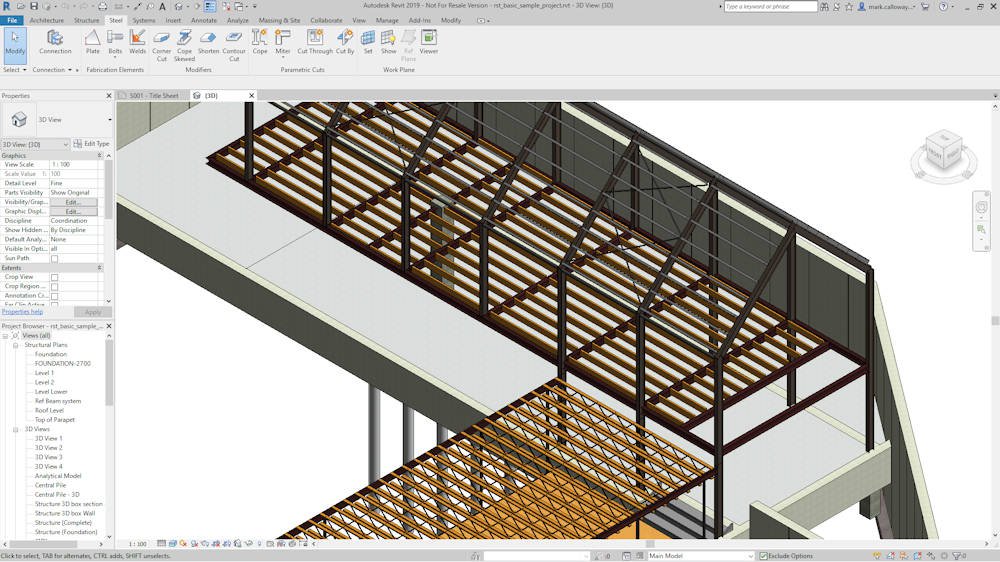 Dimensions for Curved Objects in Section View
Dimensions now work on view specific geometry, for example edges and points created by a view cut plain.
Enhanced 3D Modelling communication of fabrication instructions
In Revit 2019 free form rebar now creates new rebar shape families from its bar geometry or it will match existing rebar shape families. This will help to better communicate design intent in the form of bar bending schedules.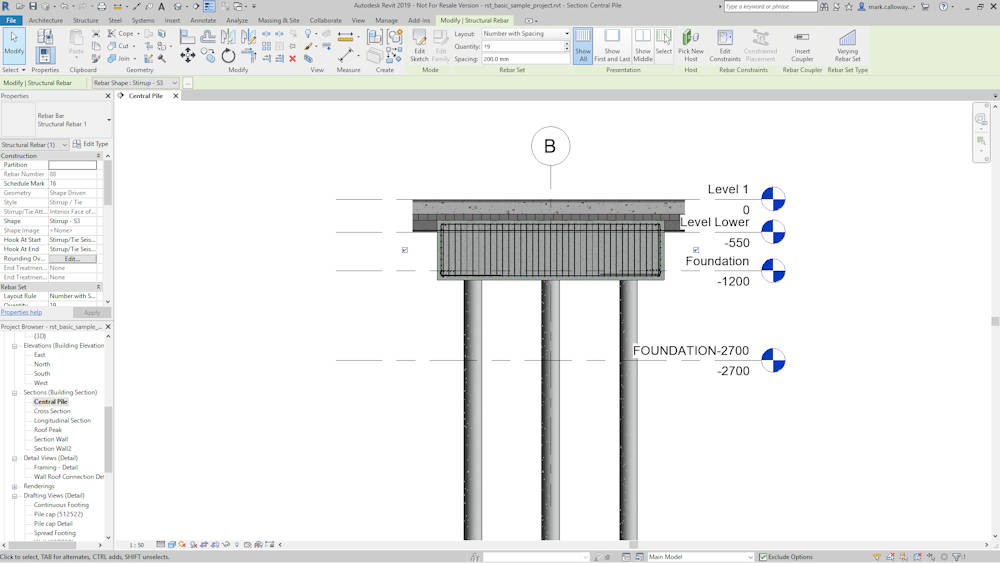 IFC4 Support and Improvements
Revit 2019 supports the latest IFC standards for import and exports. Previously invalid elements now import and export more cleanly in Revit and imported IFC and Rhino elements may now be copied and mirrored.
BIM 360 next generation collaboration tools
Revit 2019 is optimised to work with BIM 360 Cloud for AEC project delivery and construction management. BIM 360 is the re-branded and repacked Collaboration for Revit.
For more information on this blog post or if you have any other questions/requirements, please complete the below form: