There has been an update to the Revit 2023 Interoperability Classification Manager, now called the 'Standardized Data' tool. We will have a look at what has changed in this update.
There has been a minor interface and function update to the Classification Manager, which now changes the function of the original two button tool. We now have a combined database selection and classification object selection tool and the second button now functions as a direct link to a customisable picklist tool for adding your own classifications.

When selecting the 'Assign Classification' button we now get a slightly modified interface where we have our options tab at the top of the list and secondly we have the Classification selection tabs running down the left side. The first is Uniclass 2015 (UK Classification recommended for use) and the object selection tabs at the top for the assignable categories.
You can still add IFC parameter data from this tool, but it should be noted that there is another new tool inbuilt in to Revit 2023 to aid with this process which differs from the database inclusion in this tool.
We now have directly below the selection tabs, the classification table drop down and search bar for selecting the model objects.
From this position the selection process for classification works the same as the previous tool by selecting an object in your model and assigning your selected classification.
The other button in the tool 'Assign Picklist' now takes you to the bottom left tab which allows you to use a predefined pick list or external database (XML File) to classify your objects. This could be something that is object specific like a fire rating below or something more universal in terms of client specified requirements.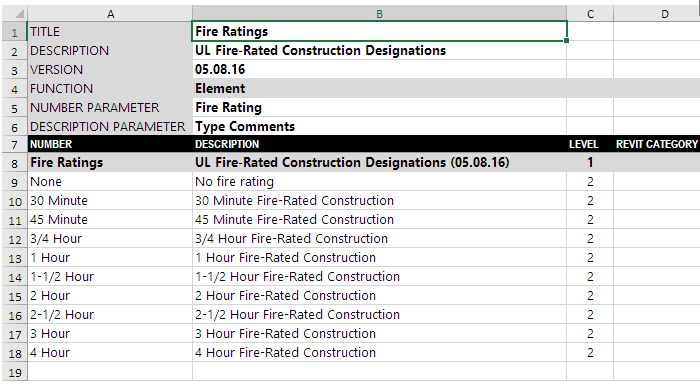 Should you require further details on Revit training or learning more about the features of Revit 2023 or Interoperability Tools, please contact the team at Man and Machine for further help.
---
For more information on this blog post or if you have any other questions/requirements, please complete the below form: