In earlier version releases of Revit, we had Levels added in 3D which was helpful from a coordination and visual point of view. Now in Revit 2022, we can visualise grid lines in a 3D view, select how we want to show them and on which levels.
If grid lines already exist within our project, we can now show these in our 3D view through a new button we have within our View Properties of our 3D view. It should be noted you still cannot add new grid lines to a 3D view, but you can copy and paste existing grid lines in the 3D view.
Using the 'Show Grids' button in the view properties you will be given access to a levels dialogue which will allow you to select which levels you wish to add the levels to in this view as shown in the image below: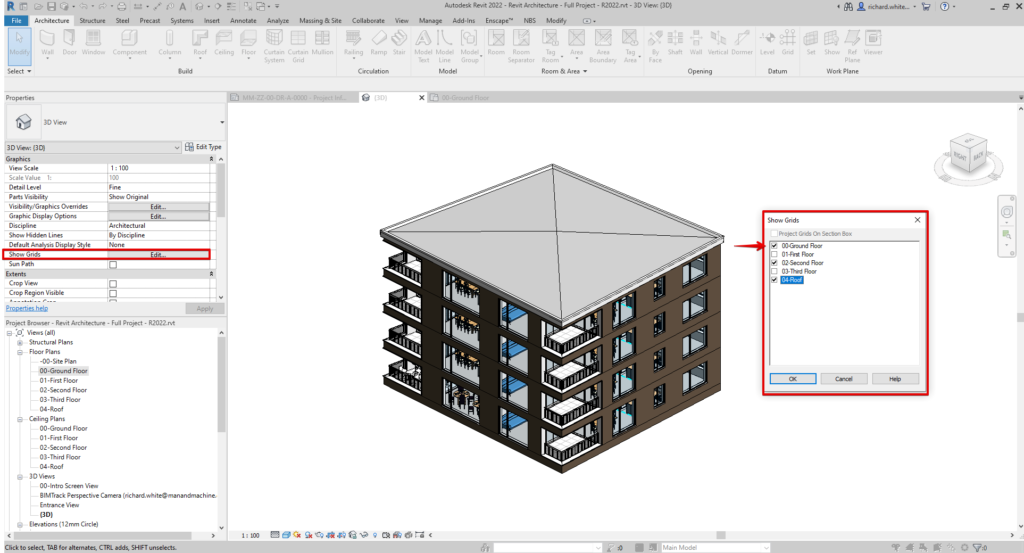 Once these have been added to this view, you also can modify the grid tags, extents and even the visual style of all or individual grids in this view. This then gives you some plane-based referencing to your 3D views on your sheets. You can also control the visibility of individual grids and also delete grids from the model from your 3D view but it should be noted that this will remove them from other views too.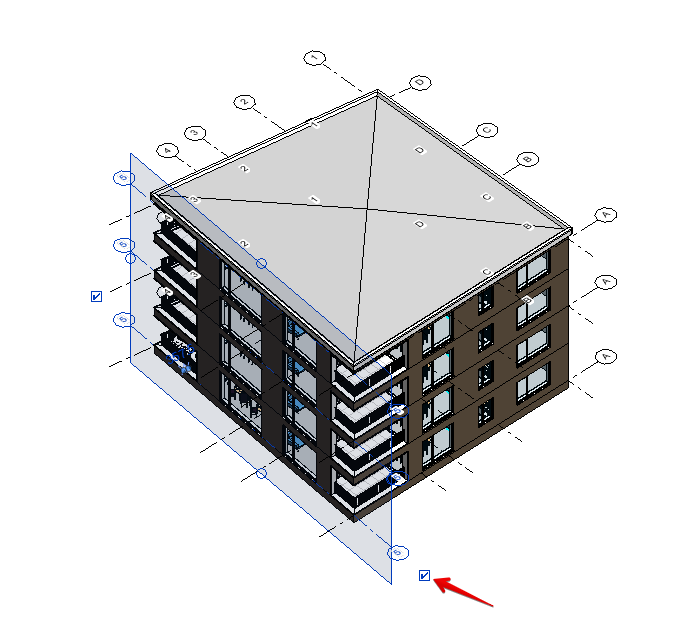 ---
For more information on this blog post or if you have any other questions/requirements, please complete the below form: