In 4 simple steps I will show you how you can copy and monitor elements in a linked model with your Revit project.
Step 1: On the Collaborate tab select "Choose Link" from the "Copy/Monitor" tool and select the linked model.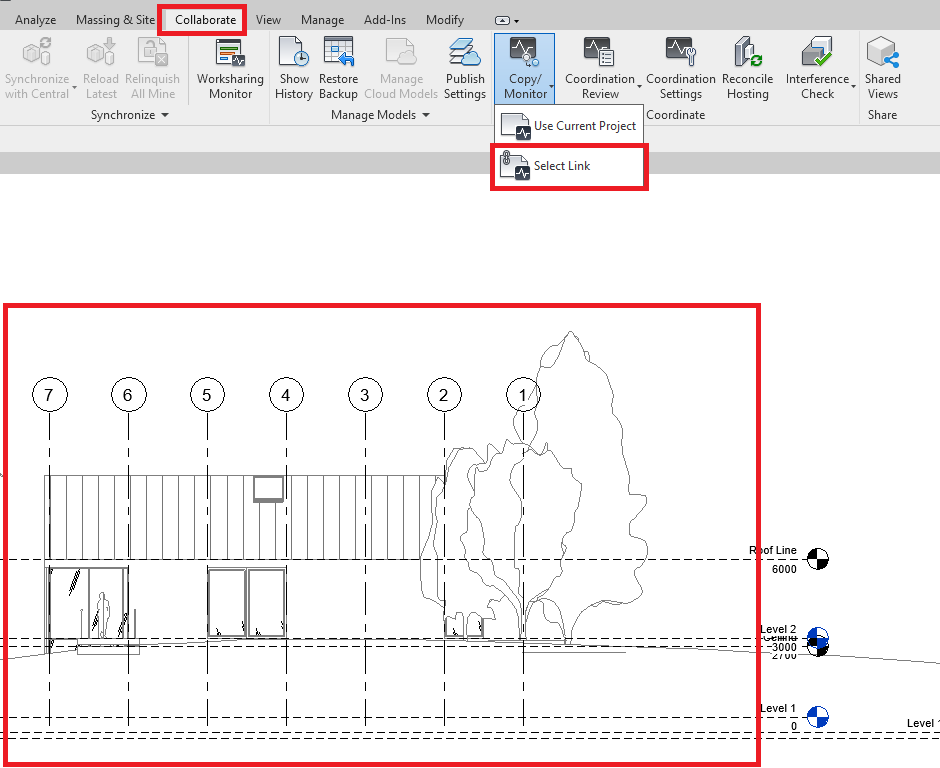 Step 2: To monitor two existing elements select "Monitor" in the ribbon and left click on the two elements to monitor (you will get a little heartbeat icon on the monitored element if successful).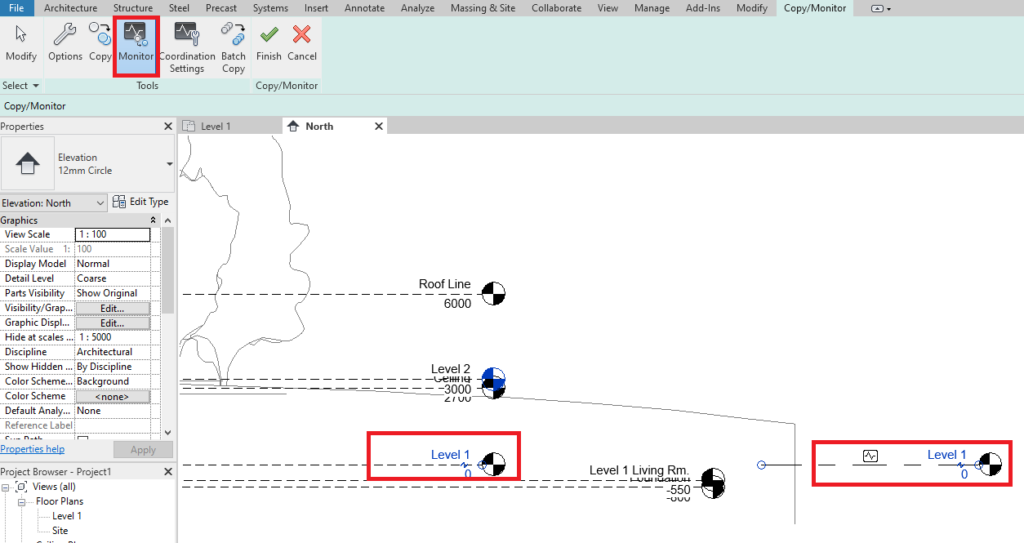 Step 3: To copy an Element from a linked model to your project and then monitor it, use the "Copy" tool and click the element to copy & monitor.

Again you will get the heartbeat icon to indicate the new element is monitored with the linked model.

Step 4: Click the Green Tick icon in the ribbon bar to complete the command. Now if any of the monitored items change in the linked model you will get notified.
Summary
This tool is great if any of your modelling is dependent on the locations of elements within the linked model, the elements don't even have to be in the same location.
For more information on this blog post or if you have any other questions/requirements, please complete the below form:
Related Links
Autodesk Revit – Autodesk Platinum Partner | Man and Machine
Revit Training Courses – BIM Modelling Skills | Man and Machine
Revit Architecture Training – Platinum Partner | Man and Machine
Autodesk AEC Collection – Platinum Partners | Man and Machine