In Revit we can use section boxes to crop our 3D views to size, but did you know that Revit has an Automatic Section Box tool?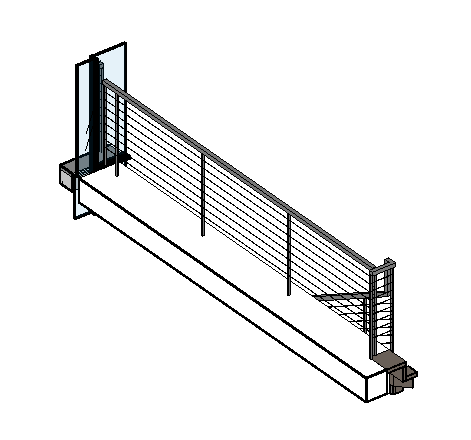 Section Box Tool
In Revit you can manually adjust a section box to get the desired view but by using the section box tool, Revit will automatically create a section box around any selected object or group of selected objects.
First of all select the object(s) you want to section box.
Go to the Modify tab on the ribbon bar.
Under the group called "View" select "Section Box"

Revit will now crop a 3D view to your selection.
Summary
This is a really useful tool for creating section boxes, no need to manually drag section boxes trying the get the desired results, simply make your selection and press the button. For more information on this blog post or if you have any other questions/requirements, please complete the below form:
Related Links
Autodesk Revit – Autodesk Platinum Partner | Man and Machine
Revit Training Courses – BIM Modelling Skills | Man and Machine
Revit Architecture Training – Platinum Partner | Man and Machine
Autodesk AEC Collection – Platinum Partners | Man and Machine