Creating a Revit repeating detail component is super easy and below I will show you step by step how to create one.
Before You Start
Firstly you need a standard detail family, the one you want to repeat. Detail families are created using the family editor using a template such as Detail Item. This template allows you to create a 2D family using lines.
When loaded into a project these detail items can be placed individually.
Creating A Repeating Detail Family
A repeating detail is a system family, which means you dont use the Family Editor we just simply create them in project. To do this we need to duplicate an existing repeating detail and then change its settings to what we want.
Start the Repeating Detail command: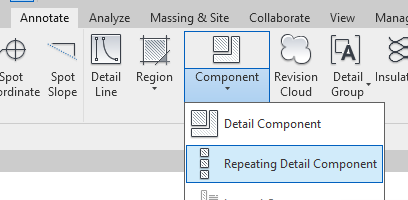 In the Properties window click Edit Type: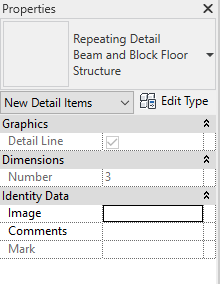 In the top right corner click Duplicate and give it a new name: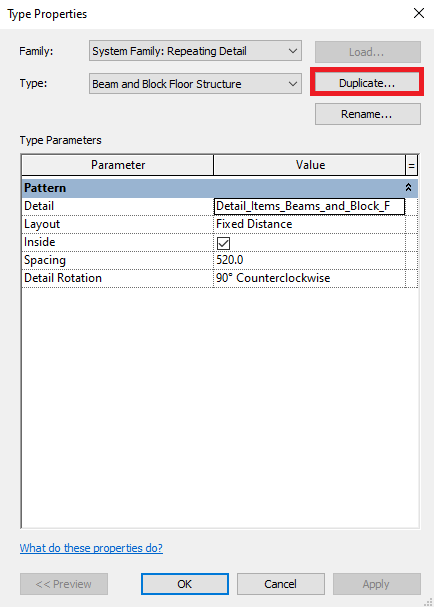 Change the Detail Item to the one you want to repeat and change the distance for how often to repeat the detail: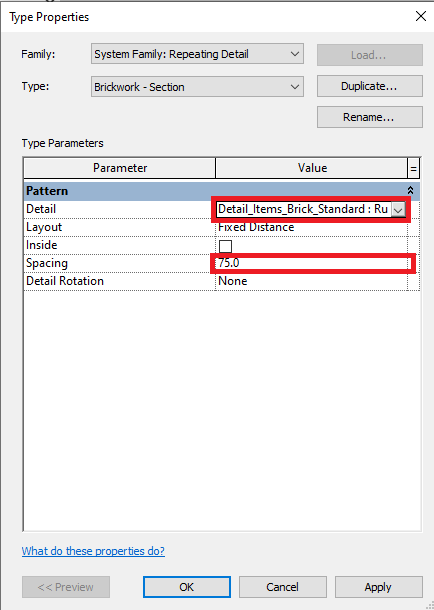 Click the OK button and you are done, its as simple as that.
Summary
Repeating detail components are a great time saver for any details which need placing at set distances such as motor joints, timber studs and wall ties to name a few. Repeating details work off your existing detail components so are super quick to create if you already have the details.
For more information on this blog post or if you have any other questions/requirements, please complete the below form:
Related Links
Autodesk Revit – Autodesk Platinum Partner | Man and Machine
Revit Training Courses – BIM Modelling Skills | Man and Machine
Revit Architecture Training – Platinum Partner | Man and Machine
Autodesk AEC Collection – Platinum Partners | Man and Machine