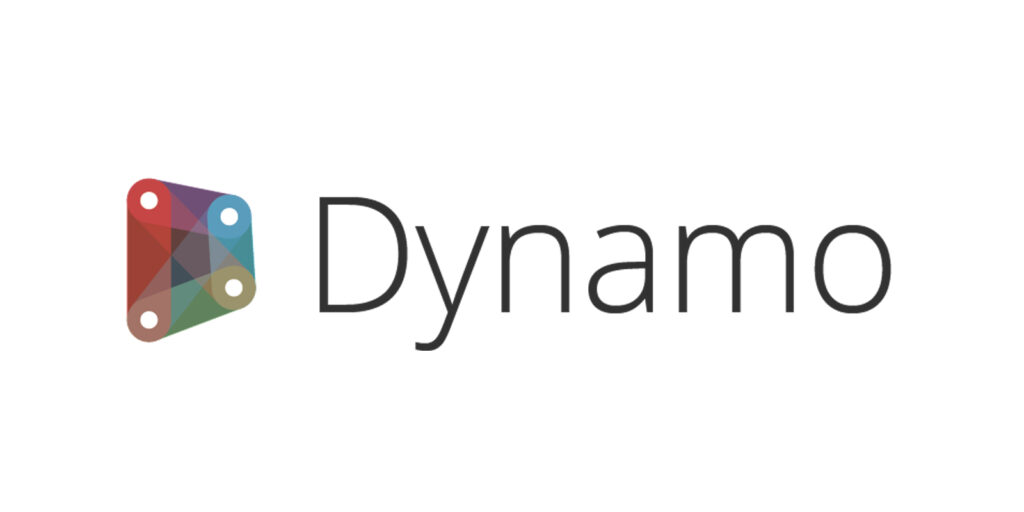 In this blog I want to give you my top 3 packages in Dynamo (all of which are freely available, links included). These packages allow you to do things that perhaps you might not have known that Dynamo could do. These are use cases that have been created by the Dynamo community and are freely available to try. This blog is intended to show case the versatility of Dynamo. If you want to know more information about Dynamo and its more general uses please get in touch for a demo or discussion.
1.Sastrugi
Sastrugi is a package that allows the interpretation of point clouds into Revit as points, surfaces, or detail lines. The applications for this are niche and probably still in beta but the potential for Dynamo scripts to do simple things like create levels based on points. Or create line work over the top of a slice of points are possibilities for universally useful scripts. The reason this is number 1 is because it underlines what Dynamo is about. Pushing the boundaries.
Dynamaps is a great set of nodes that will allow users to import map data into Revit, including buildings, roads, trees, paths and more . It relies on the data being available from the map service. So you will typically get better context within a city although more towns and villages are being mapped. Once you have your selected area you can import it into Revit and add some context for your Revit project.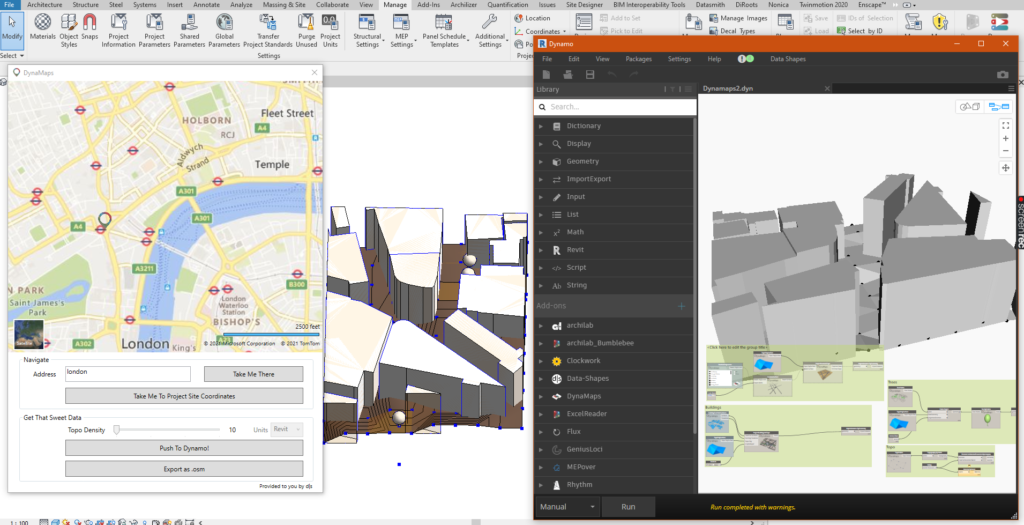 Data shapes is a package that allows you to create scripts that will run custom input forms. This allows you to break free of some of the limitations inside Dynamo player and create complex scripts with multiple inputs and form input layers. They are a fantastic way of standardizing inputs with Dynamo scripts and I even found that GIFs work on the forms as well so you could have a little video of how the script works actually embedded in the form.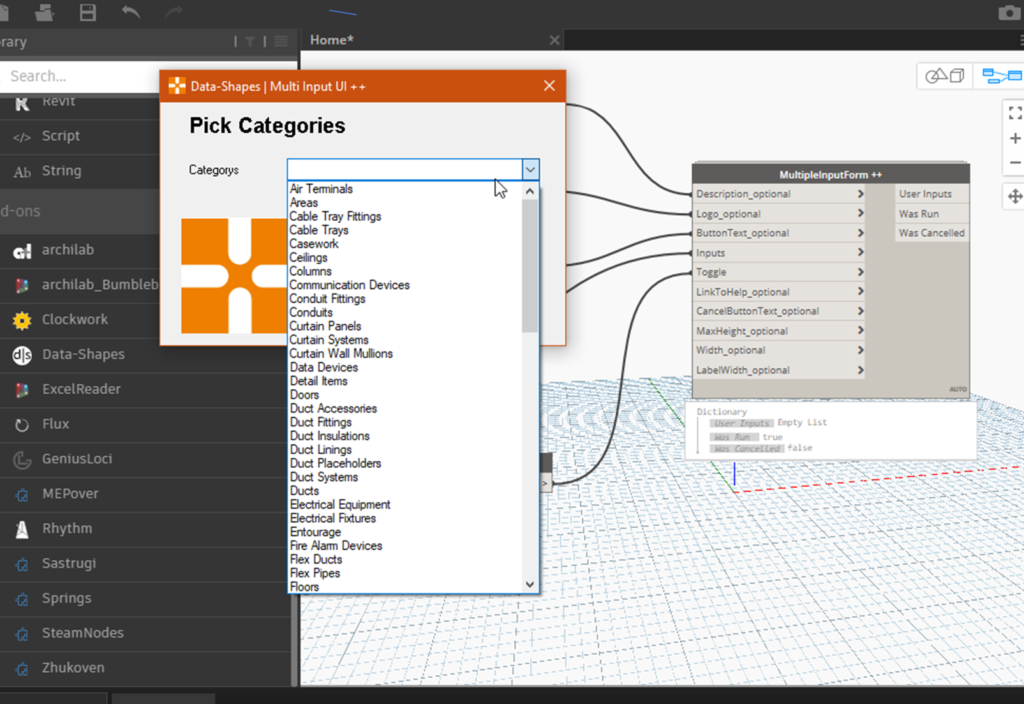 Conclusion
Dynamo has so many nooks and crannies and applications that are far beyond anything that you might have seen at Autodesk university. Some of them may not be useful but you might just stumble upon something that changes the way you use Revit. I implore anyone who has dabbled with Dynamo or is beginning the journey through the echelons of the Dynamo community to try new things, break it, crash it and above all have fun.
For more information on this blog post or if you have any other questions/requirements, please complete the below form:
Related Links