BIM Track centralises all BIM coordination communications, whether you're working directly in Revit, Navisworks, an openBIM-compatible software, or just a web browser. BIM Track democratises the coordination process and makes it easy to collaborate internally and externally.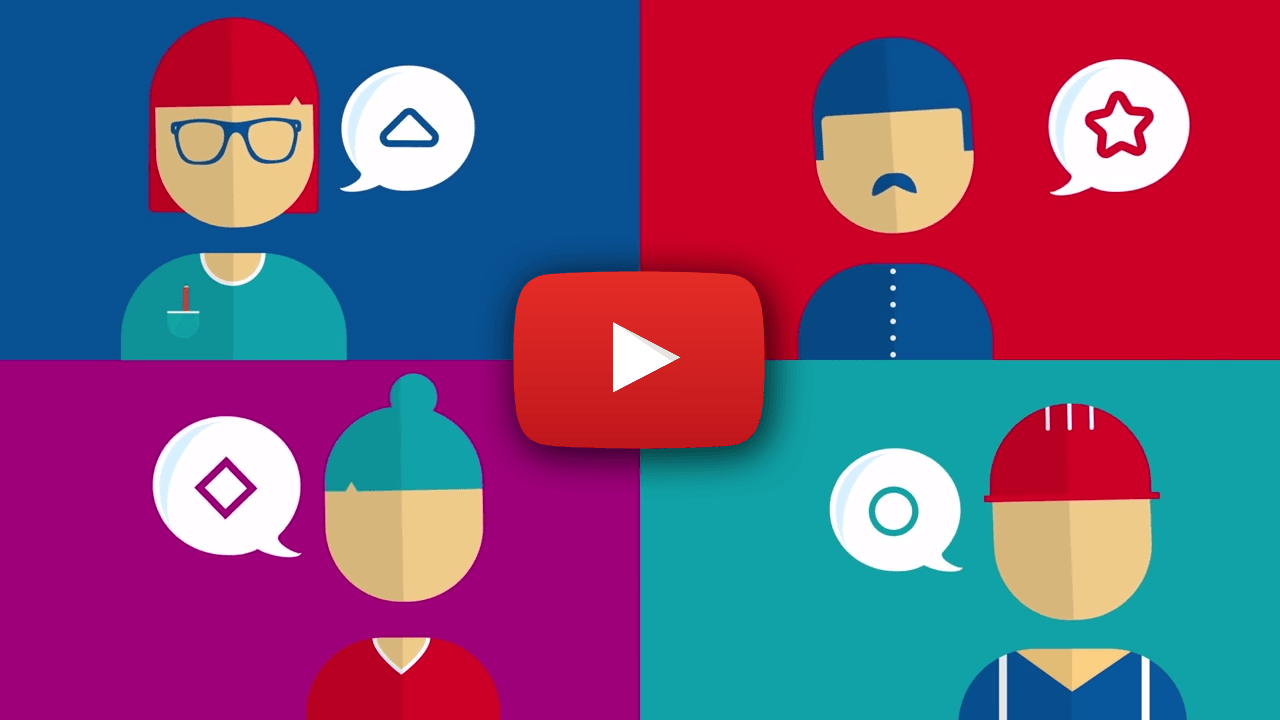 Why BIM Track?
Remove information silos: no more hunting through emails or waiting for you next coordination meeting to move forward.
Create accountability for each issue: a person responsible is assigned with a due date.
Get maximum issue context by seeing the issue in its' model online or in your favourite authoring / clash detection software.
Find your issues in your models instantly.
Always synced: issues are up to date no matter where it is accessed.
Track project performance with comprehensive metrics
Coordination Reports are rapidly produced based on your parameters
How does BIM Track work?
1. Raise issues directly in Revit, Tekla Structures or other authoring software programs that support OpenBIM. Issues can be comments, questions, missing elements, and more.
2. You can also convert Navisworks clashes to BIM Track issues directly in Navisworks.
3. Each issue will prompt you to select a person assigned to its resolutions, a due date, a priority, a status, a team to be notified & more. These issue attributes ensure accountability and measurability to ensure a project remains on track.
4. The issue can be resolved directly in the authoring software, with the add-in taking you directly to the issue.
5. If the person assigned can't resolve it independently, they can comment back and forth on the issue to resolve it, creating a verifiable information trail.
6. PMs, GCs, owners & others who want to check a project's performance don't need expensive licenses with BIM Track's web viewer. Using comprehensive metrics, they can analyze if a project is on track or not. If necessary, drill down by status, person assigned to, due dates and more and can view the issues, with their model context, as well as all correspondence relating to an issue.
7. Transform coordination meetings with an agenda based off of custom-filtered issues and our easy-to-create reports. Take notes directly in BIM Track for immediate actioning.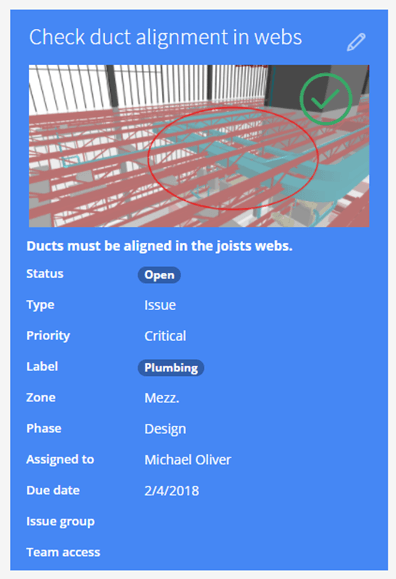 Man and Machine BIM Track Webinar
Scheduled Report Creation
What is BIM Track?
Empower your team to solve issues faster.