3ds Max is a complex application, with many uses and a variety of workflows – but that doesn't mean that it can't be used to gain an advantage over your competition. This short blog will give you some quick wins with 3ds Max 2022.
Floating Viewports and Presentation Mode can be used to view your active viewports on a secondary screen, leveraging a presentation mode if necessary to see these in full screen. A new floating viewport can be configured from your viewport dropdown, before using the same dropdown in the floating window, or CTRL+SPACE on your keyboard to set a windowless presentation mode screen. Set in the right way, this allows you to show a decent view of your model, with realistic textures and lighting where necessary whilst not seeing a drop in performance. These examples are done using basic Arnold textures and lighting alongside the High Quality viewport preset.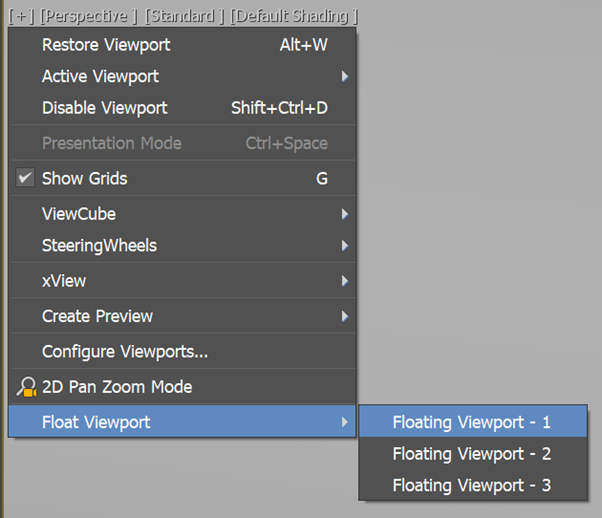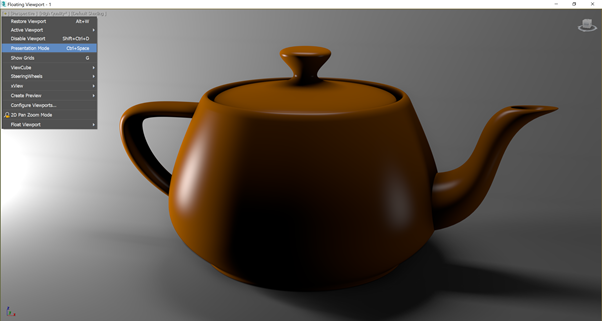 Active Shade isn't necessarily new technology, but it is a game changer when it comes to rendering. Partnered with Arnold, you are able to get a live iterative render of your scenes quickly and easily, being able to make adjustments to textures, camera views, lights and more on the fly. Active shade can either be set as your preferred main render output, or as one of your viewports (and yes, that does include presentation mode viewports if you have a machine capable of updating the render fast enough).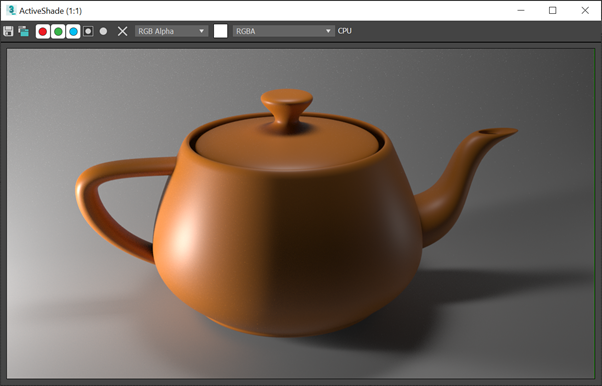 Object Paint allows a user to efficiently duplicate an object using your mouse as if it were a paintbrush. Fantastic for being able to place multiple objects at random, such as foliage and trees. Simply choose the object you would like to paint with, specify your brush settings to define object placement and paint away!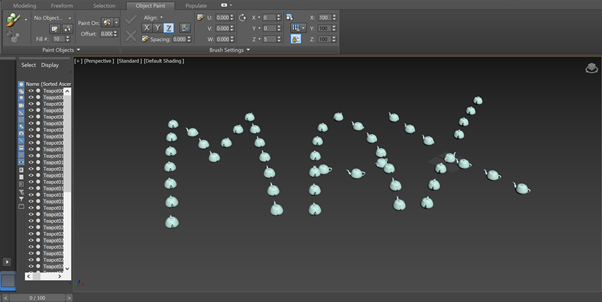 ProOptimizer Modifier is a lifesaver for complex gemoetry, and gives you the ability to save precious polygon count without loosing object refinement. Choose ProOptimizer from your modifier list on a complex component, before calculating and reducing the desired output. Nautrally, you have to be careful with your optimisations and make sure you are not loosing required edges or faces, but nonetheless, a fantastic modifier that you should be using!

Fluid Simulation Tools
3ds Max makes it easier than ever to realistically simulate and visualise fluids, whether you want to see how your product design directs the flow of water, how a putty material will fill a void or how beer will flow into your favourite glass – the process is more straight forward that you think. Position your Liquid object, choose any colliding objects fro the simulation settings and define some liquid parameters before playing your simulation.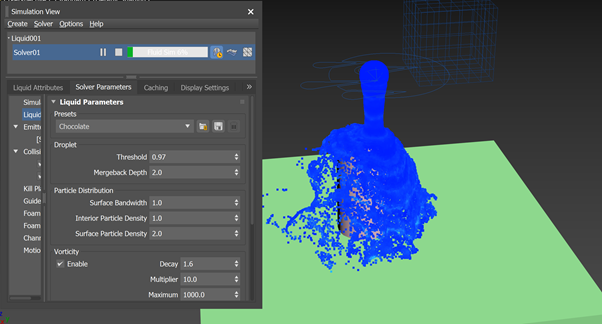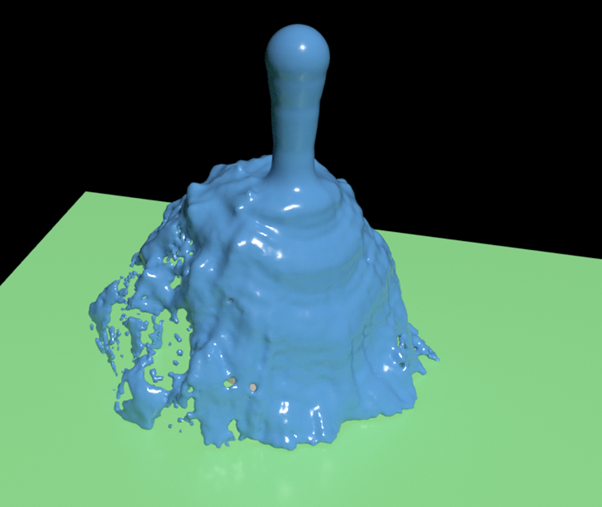 ---
For more information on this blog post or if you have any other questions/requirements, please complete the below form: