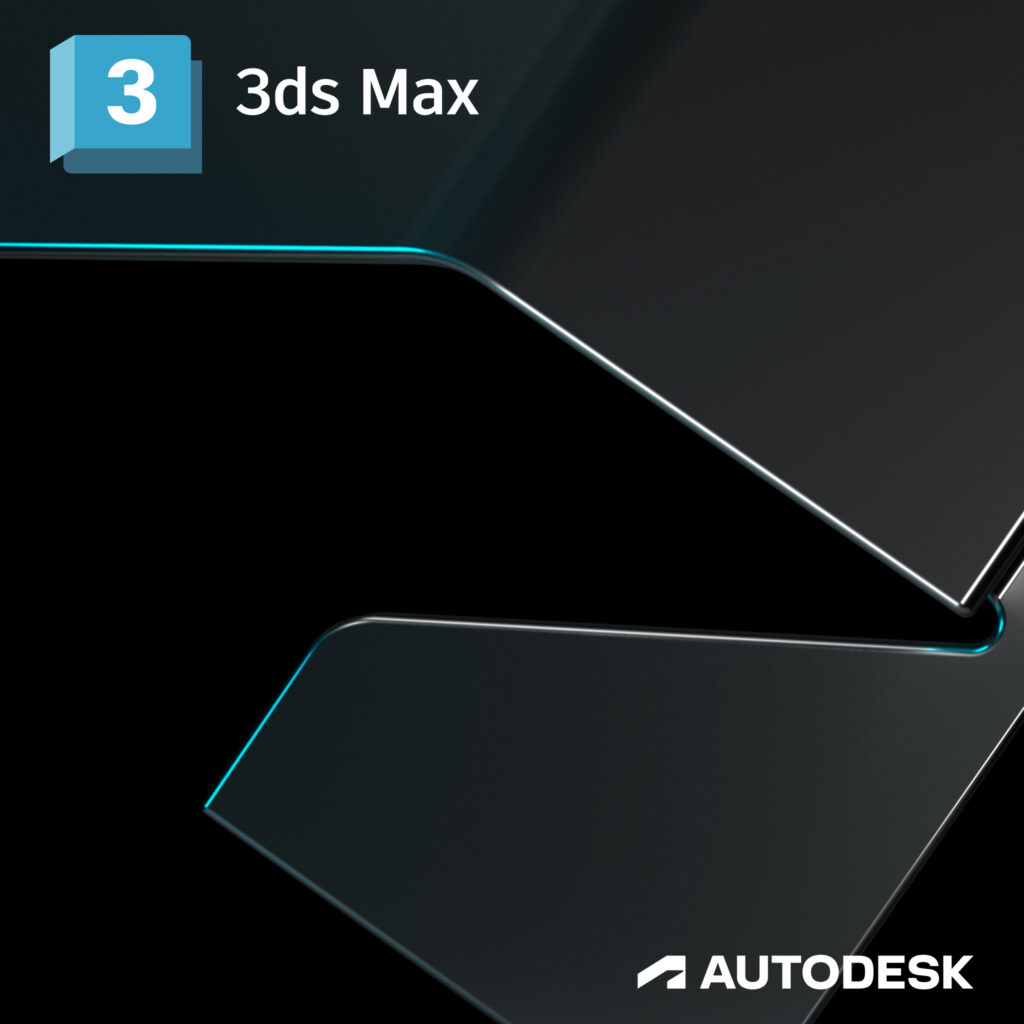 Autodesk 3ds Max Design Fundamentals
This course provides a thorough introduction to Autodesk 3ds Max to help you get the most from the software. You will be taught how to use the software interface and navigate through the scenes, explore the creation of 3D objects and how to bring in objects from other software such as Autodesk Revit, AutoCAD, and Civil 3D. Additionally, you will be taught how to prepare the scenes for renderings by adding materials, lights, and cameras. Finally, you will be given an understanding of various renderers included with the software as well as image creation and animation techniques.
The practices are geared towards real-world tasks encountered by users of the Autodesk 3ds Max software in the Architecture, Interior Design, and Civil Engineering industries. Advanced topics such as character modelling, character animation, and rigging, are not covered on this course.
Course Duration: 4 Days
Next Steps: A Bespoke Course
Course Agenda: Download PDF
Autodesk VRED Fundamentals
On this course you will learn the function of Autodesk VRED in a workflow context. It is ideal if you are a CAD modeller wanting to improve speed and superior quality of real-time dynamic rendering or if you're a manger or designer wanting to create super high quality rendering for presentation materials.
Course Duration: 2 Days
Next Steps: A Bespoke Course
Course Agenda: Download PDF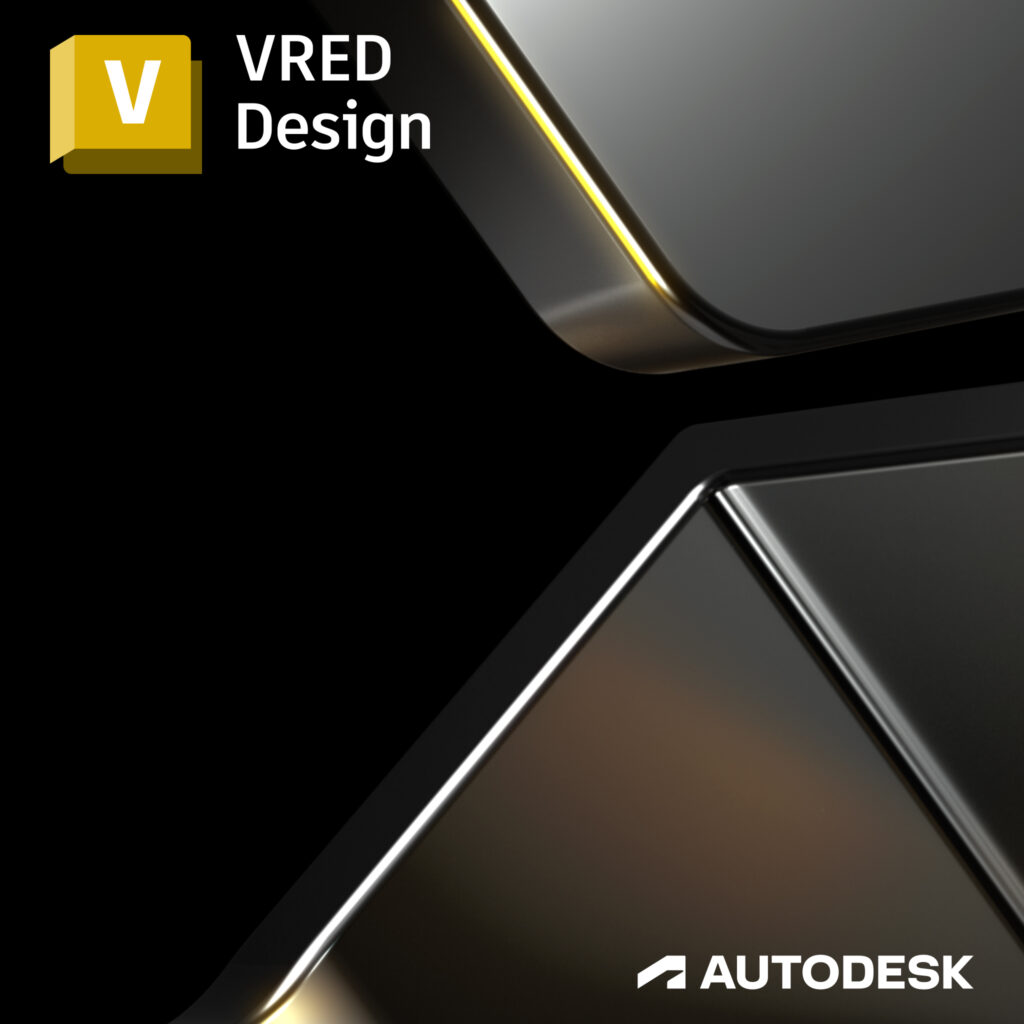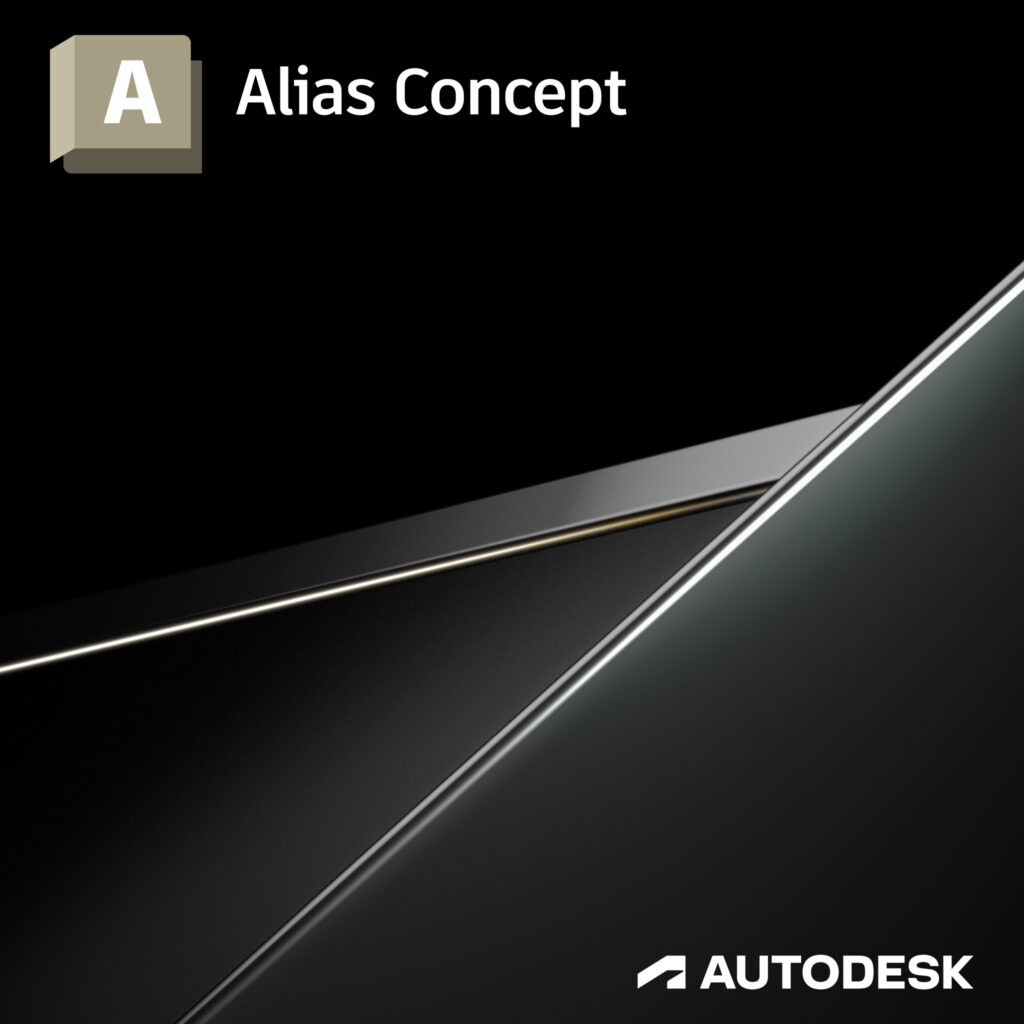 Autodesk Alias Fundamentals
Alias is the premier CAD studio application for concept and surface design enabling you to create high-quality, feasible CAD models. This Alias training course will teach you how to create, modify and analyse data, and export this data into formats that are usable in other CAD applications.
Course Duration: Bespoke
Next Steps: A Bespoke Course
Course Agenda: Download PDF