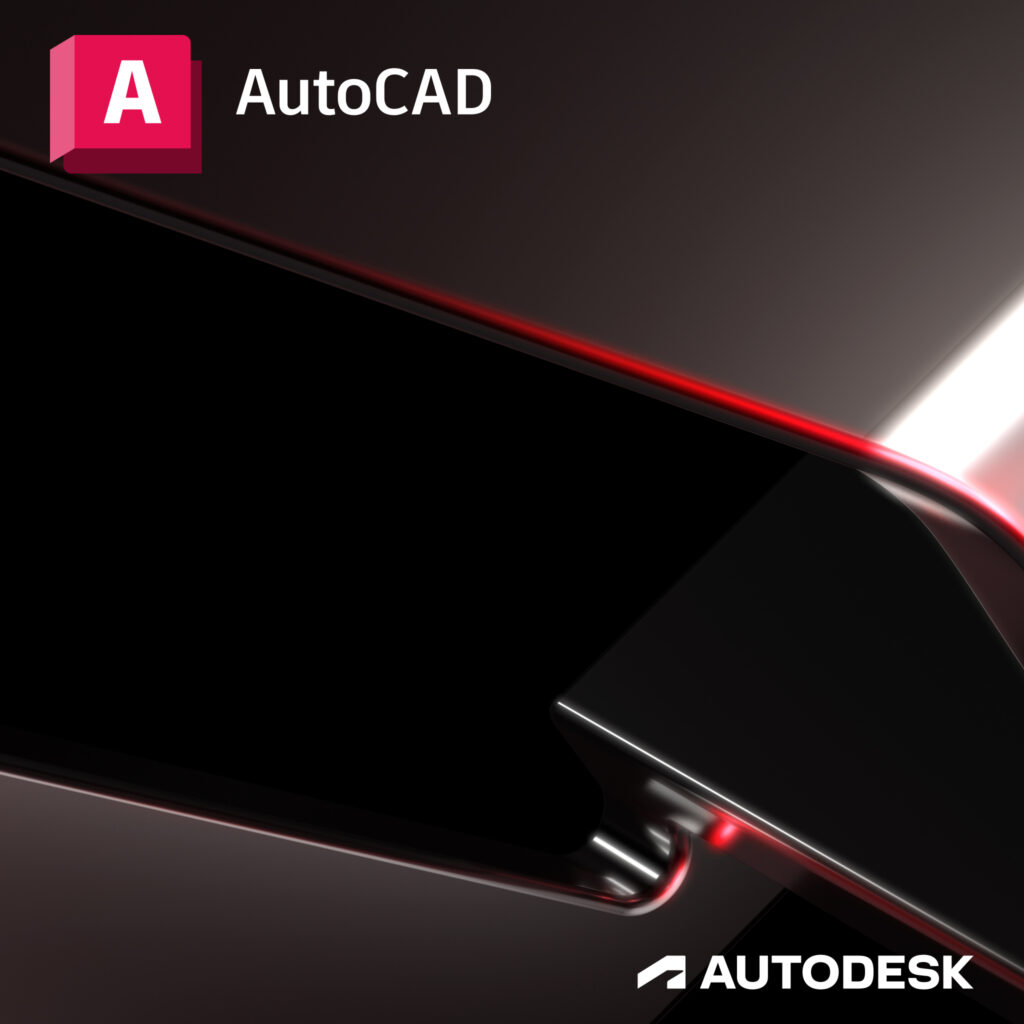 Autodesk Introduction to Plant Design
On this plant design training course you will be taught how to use Autodesk Plant 3D to complete a plant design project. It provides a comprehensive overview of AutoCAD Plant 3D and the Autodesk Navisworks software modules included in the Plant Design Suite. Also covered are the common workflows for plant design plus a focus on project setup and administration.
Course Duration: 4 Days
Next Steps: A Bespoke Course
Course Agenda: Download PDF
AutoCAD Piping and Instrumentation Design (P&ID)
This training course teaches you how to use the AutoCAD P&ID software to complete a P&ID design project using common workflows. During this course you will explore the user interface and gain a thorough understanding of editing techniques, annotation concepts, data management, data reports and how to solve validation issues with AutoCAD P&ID.
Course Duration: 2 Days
Next Steps: Autodesk Introduction to Plant Design
Course Agenda: Download PDF