Our Autodesk Dynamo Training
This course is aimed at users who are new to Dynamo but know Revit. Its focus is on data extraction and manipulation, but also demonstrates its use in conceptual design and model placement.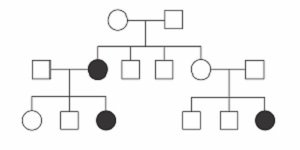 The Dynamo Interface
Nodes and Terminology
Packages
The Importance of Lists
The Importance of Lacing
Get Parameters
Extract and Manipulate Data
Connecting Dynamo to Excel
Creating Conceptual Shapes
Controlling Adaptive Geometry
Dynamo
Updated on 2019-08-12T17:28:22+01:00, by Ellie Read.