Build Better with the Autodesk Construction Cloud
The Autodesk Construction Cloud is a modular offering, with functionality for a variety of Building Information Modelling Data Management and Technology Use Cases. The main areas of focus are around Centralised Document Management using Autodesk Docs and ISO 19650 compliant Common Data Environment (CDE) for use on BIM Projects. Additional functionality is possible using Autodesk BIM Collaborate for better collaboration and coordination across internal and external teams, comprehensive field and project management using Autodesk Build, as well as accurate and automated generation of quantities using Autodesk Takeoff.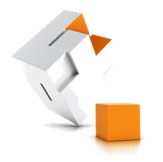 Already have, or thinking of subscribing to the Autodesk Construction cloud? Check out our Autodesk Construction Cloud Services to make the most of your existing, or new investment and align your technology to industry best practise and BIM Standards. Contact us now for more information.


Autodesk Docs will help you find and manage information so that you have access to the latest drawings, models and documents. Share information easily with those within the Autodesk environment and anyone outside of your organisation. Autodesk Docs will facilitate formal review processes, allowing any file to be properly audited before being shared with the wider team.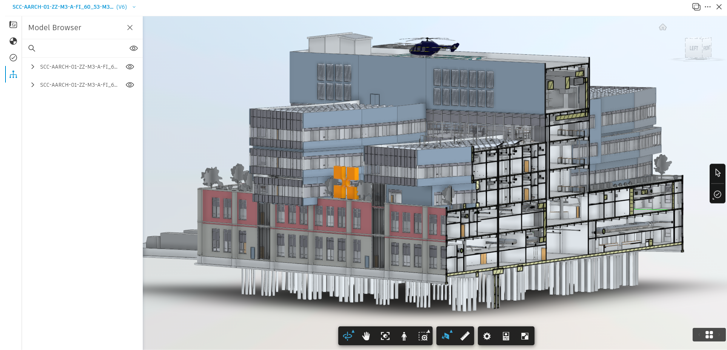 If you are charged with or want to be part of controlling the sharing of information on a project, then Collaborate is what you are looking for. Collaborate will allow teams to share packages of information at formalised handover dates, giving projects unprecedented insight into changes. Collaborate will also give users the ability to create detailed and automated clash detection in the cloud, incorporating Navisworks workflows to generate issues for designers to fix.


Collaborate Pro comes with all the bells and whistles that Collaborate comes with, as well as the ability for designers to be able to collaborate in Revit, Civil 3D and Plant 3D. Access central models directly from within Revit with the ability to be able to work from anywhere with an internet connection.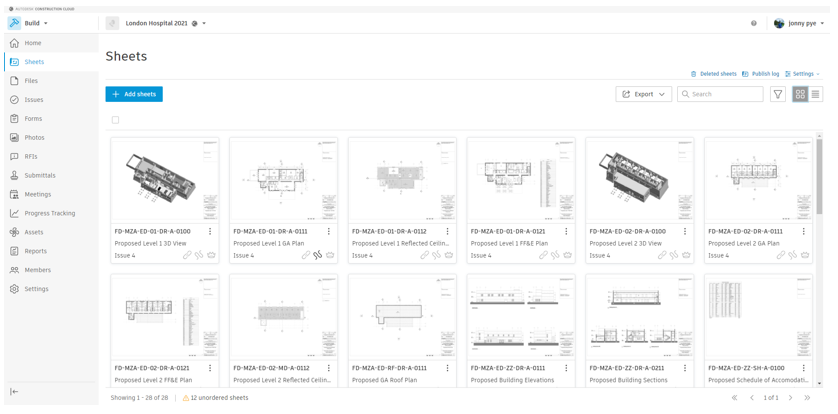 A single course of truth for documents, workflows and processes for Project Management, Quality Management, Safety Management and Cost Control. Autodesk Build offers streamlined workflows for construction management, linked directly back to your project Common Data Environment.

Autodesk Takeoff allows you to create detailed Takeoffs using the latest 3D models as well as working more traditionally with 2D drawings. Access your Takeoffs from anywhere and work as a team to complete quantification tasks. Parallel breakdowns can be customised with imports from excel to create and keep updated Takeoff workbooks.
Don't just take our word for it, watch the Autodesk Construction Cloud in action on our YouTube Channel.

Intrigued? Want to see some subscription options for the Autodesk Construction Cloud offerings? Contact us today to subscribe.