Who are we and what do we do?
Man and Machine is part of the Mensch und Maschine Group, an Autodesk Platinum Partner & CAD, CAM & BIM expert, who provide solutions to the manufacturing, architectural, construction and engineering industries.
Our 950 staff include application software specialists, technology evangelists, critical thinkers and sales solution experts. They form a formidable organisation focused on delivering the right solutions for you, in a very customer-centric way.
Your satisfaction is our business and solving your business problems is our reason for being.
Click here for Investor Relations and Annual Reports.
What we offer
Autodesk Platinum Partner
Autodesk Authorised Training Centre
Customised Software Development
Data Management Solutions
BIM Experts & Consultants
Digital Construction Technology Provider
BIM Asset Management Solutions
BIM Training
CAD/CAM Experts
Engineering Solutions Provider
Automated Manufacturing Solutions
Data Management Experts
Our Management Gurus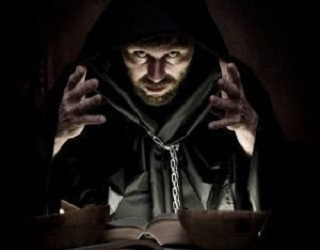 Phil Read, Managing Director
As MD, I welcome all customers and prospects to touch base with me to explain what their business problems are. My passion is finding the right technology solutions to meet your needs and I believe quality is better than quantity. I am enthused by customer engagement and consider myself an all-round good guy and no better-than-average golfer. The staff affectionately call me the P-unit (or the dark lord depending on my mood).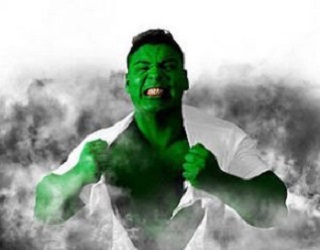 Paul Merchant, Finance Director
Do not fiddle with my spreadsheets. I aim to steer the company on the best, yet prudent financial course to ensure that that you receive the very best from our finance team. We aim to offer courteous and effective cash management and accounts management services to ensure you are well served. But don't touch my spreadsheets. You won't like me when I'm angry!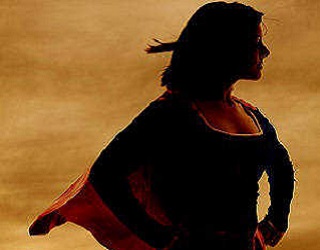 Sarah Evered, Operations Director
I care about your customer experience and the service you receive. I aim to ensure the operations, technical support and customer service teams deliver an excellent service to you and always strive to do our best. I would love to hear from you, as your opinion matters and I am always keen to hear ways that we can improve our service. Without you, our customers, our business has no heart and a happy heart is a happy soul.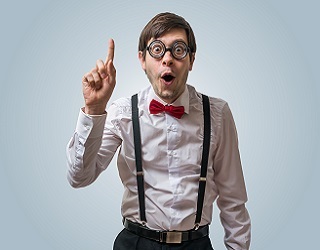 Robin Beales, Technical Director
Did I ever mention that I love Technology, gadgets, gizmos, software, hardware and pretty much anything else technically interesting?! That passion is what drives me to ensure that our team of engineers are up to date, on the ball and delivering both the best service using the best tools in the most productive way possible every day. We are engineers that love engineering, designers who love designing, and geeks who love geeking out. If you have an idea, problem or request I will be more than happy, using Jedi mind tricks, to come up with the most effective and productive solution in the galaxy.