In the new Vault 2021 release, Autodesk has added numerous new features and enhancements. Many of these are in response to user feedback, so never forget the power of adding your ideas to the Idea Station. Here are some of my favourite new features added to Vault 2021.
Status Bar Colour Setting
The first and most obvious feature that has been added (if you are an admin) is the ability to set the colour of the status bar. The status bar will be highlighted in the chosen colour for any user that logs in with administrative privileges.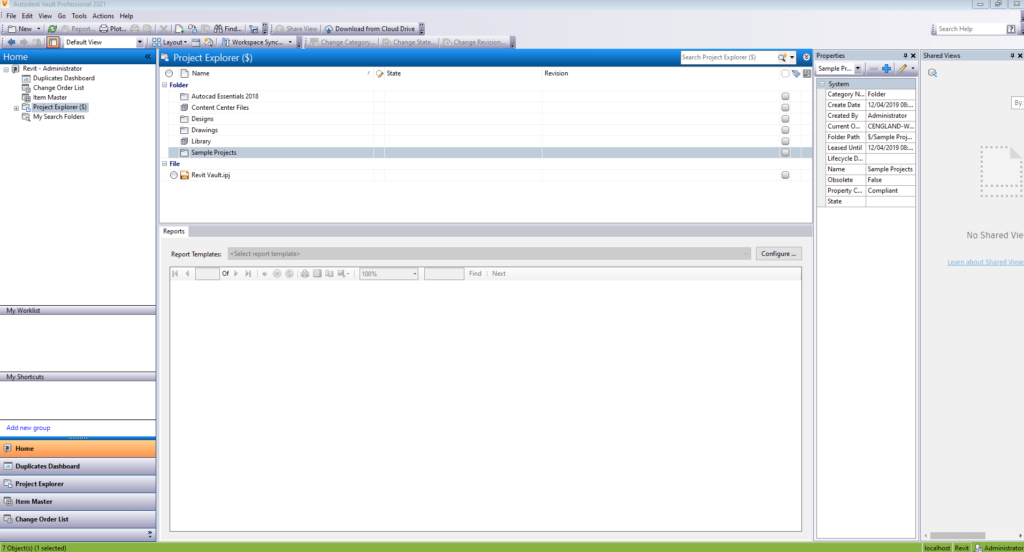 Customise Engineering Change Order Email Template
The automatically generated email for ECO's can now be customised. Allowing you to add the property fields you want to see in the email. This can be done through the Global settings on the Change Orders tab.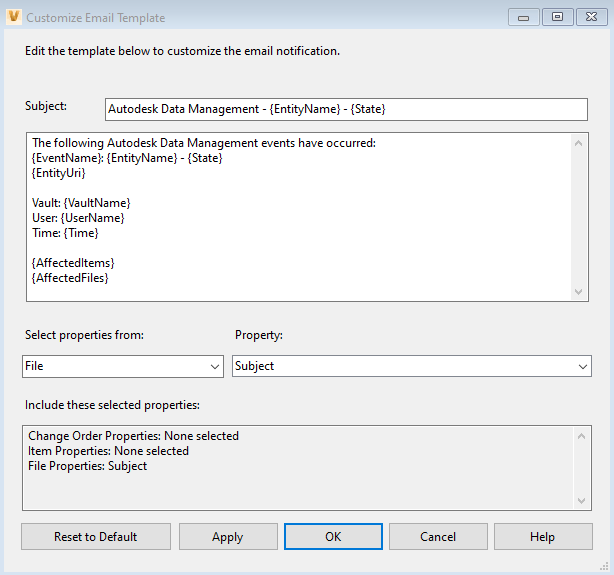 Navisworks Preview's and Shared Views
Navisworks files can now be previewed in the Vault browser. I must say, even on large models the preview movement is smooth and the visualisation is clear. You can also now publish a Navisworks file straight to a shared view from the Vault client. Vault will provide a link to the model via Autodesk Viewer.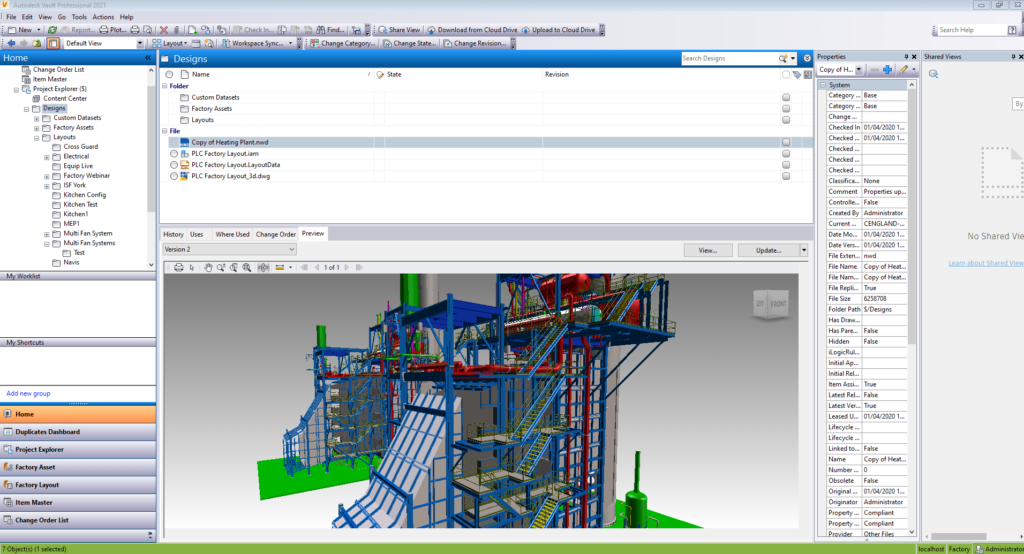 Copy Design Rules Stored on Server
For Vault Professional and Workgroup users, Copy Design rules are now stored on the server. Keeping global Copy Design rules will help ensure more conformity amongst team members. You can also now copy a property field from the old file to any property field in the new copied file.
New Download Security Option
Vault 2021 now includes a Download security option for folders and lifecycle states. You can now allow users to read a file but still deny the ability to download the files.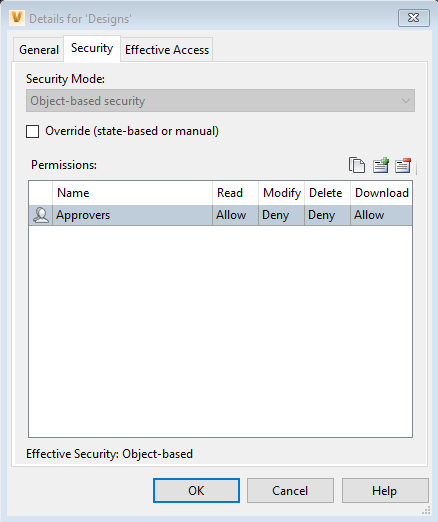 New Find Duplicates Options
Users can now compare Inventor models to Vault data to find duplicates before checking models into the Vault. This can be done with the find Duplicates option added to Inventor 2021. The Vault client also now has a Duplicates Dashboard that allows review of duplicate parts within your Vault. Folders can be setup up for scanning so that search only checks specific folders within your Vault.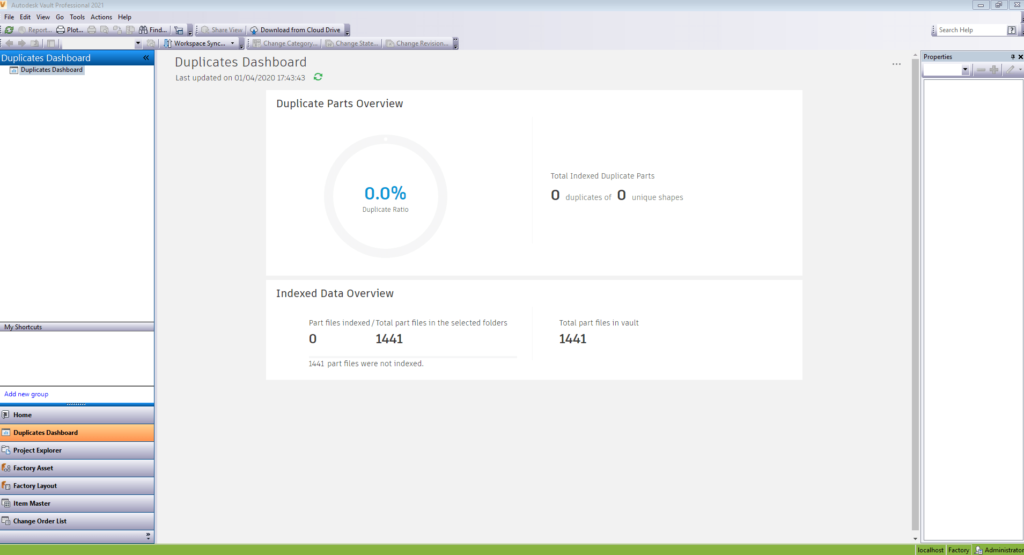 For more information on this blog post or if you have any other questions/requirements, please complete the below form:
Related Links
Autodesk Vault – Data Management Software | Man and Machine
Autodesk Vault Training – Authorised Trainers | Man and Machine
Autodesk Vault Solutions – Data Management | Man and Machine