One AutoCAD
With the release of AutoCAD 2019 you now have access to all industry specific toolsets in one application, in one AutoCAD! Designed to allow you to work faster from anywhere from the web and from mobile apps, here's what's New in AutoCAD 2019.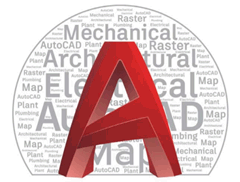 The right tools for the job
AutoCAD 2019 gives you the right tools for the job, with an AutoCAD subscription you gain access to specialised tools to help you work faster and more efficiently with industry specific capabilities for your designs.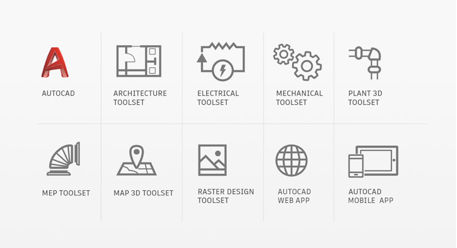 Architectural Toolset – with more than 8,000 intelligent architectural objects you can now speed architectural drawings and documentations and automate sections, floorplans, elevations etc.
Mechanical Toolset – With more than 700,000 intelligent manufacturing parts, symbols and features you can accelerate your product design.
Electrical Toolset – With more than 65,000 intelligent electrical symbols speed your design of panel layouts, schematics and more.
MEP Toolset – With more than 10,500 intelligent mechanical, electrical and plumbing objects you can now work efficiently and quickly.
Plant 3D Toolset – Quickly produce plant layouts, schematic diagrams and more.
Map 3D Toolset – manage your spatial data more easily and efficiently with automated business work flows, report templates and more.
Raster Design Toolset – Use the raster-to-vector tool to convert raster images into DWG objects. Easily clean and edit raster images within a familiar AutoCAD environment.
Work Anytime anywhere
The AutoCAD web app is new to AutoCAD and gives you quick access anytime to your latest plans. You can also update, edit and view your drawings through the new web interface at web.autocad.com
Using the AutoCAD mobile app you work in the field to view, create and edit your drawings. You can even use the app offline.
More new features
• DWG Compare – Compare two revisions and get a graphical comparison to identify changes between them.
• Share Views – Share Design views without releasing the original file.
• 2D Graphics Enhancements – More controls in the graphics dialog box allow you to easily configure the graphics performance of AutoCAD
• Trusted DWG – With trusted DWG technology help retain the integrity of your data.
Find out more
Want to find out more about AutoCAD 2019? Contact Man and Machine on 01844 263700 or email marketing@manandmachine.co.uk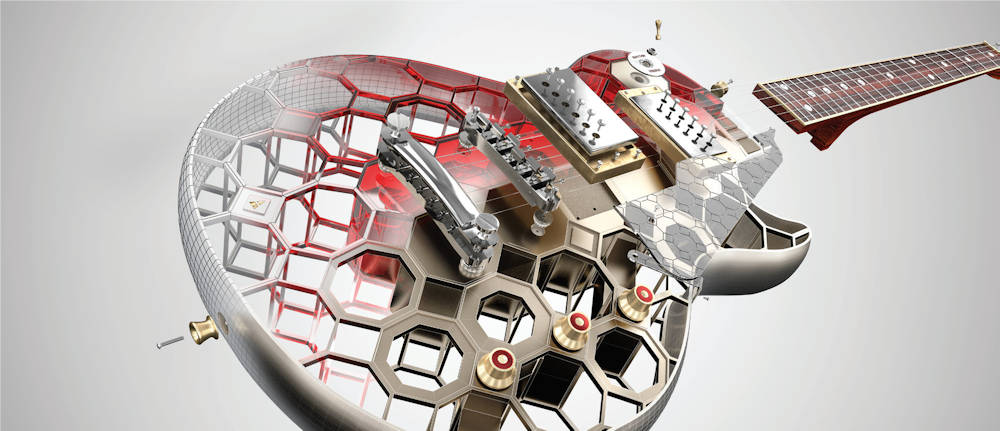 For more information on this blog post or if you have any other questions/requirements, please complete the below form:
Related Links
AutoCAD Software – Purchase Online | Man and Machine
AutoCAD Training Courses – Autodesk Authorised | Man and Machine