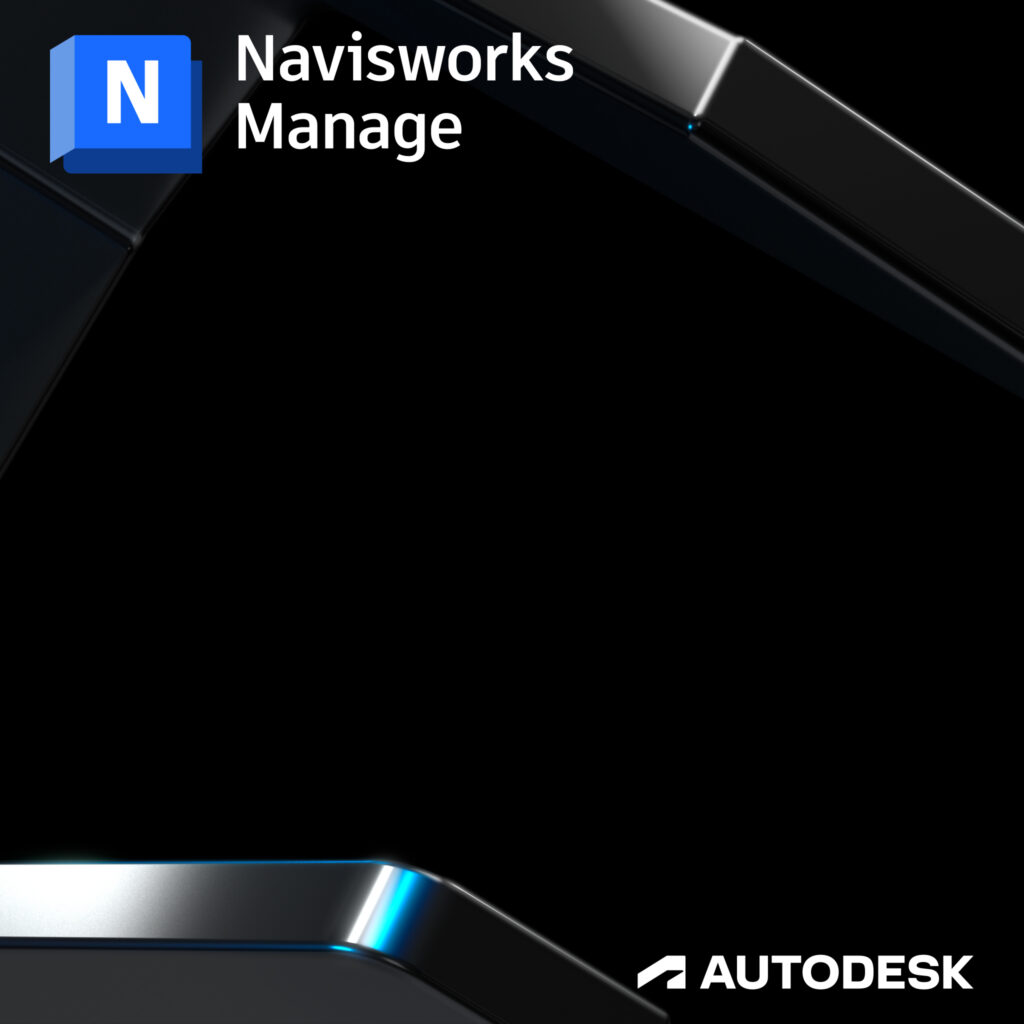 Autodesk Navisworks Essentials
This comprehensive Navisworks training course covers all aspects of the Autodesk Navisworks products. Once familiar with the user interface, you will learn how to federate or aggregate models and navigate around the single, or federated models. You will be taught how to perform sophisticates renders, construction simulations (5D BIM), clash detection tests and material take-offs.
Course Duration: 3 Days
Next Steps: A Bespoke Course
Course Agenda: Download PDF
Navisworks in a BIM Workflow
In this hands-on training course you will learn how to use Autodesk Navisworks to support the key BIM Use Cases of Coordination and Clash Detection. It introduces useful third party plugins to aid your use of protocols like IFC and BCF to improve the collaboration between key project team members. It will also help you reduce design errors prior to the construction phase of a project.

The training will cover best practices with regards to clash detection and it will also teach you how to redline and animate models, as well as create construction timelines.
Course Duration: 2 Days
Next Steps: A Bespoke Course
Course Agenda: Download PDF