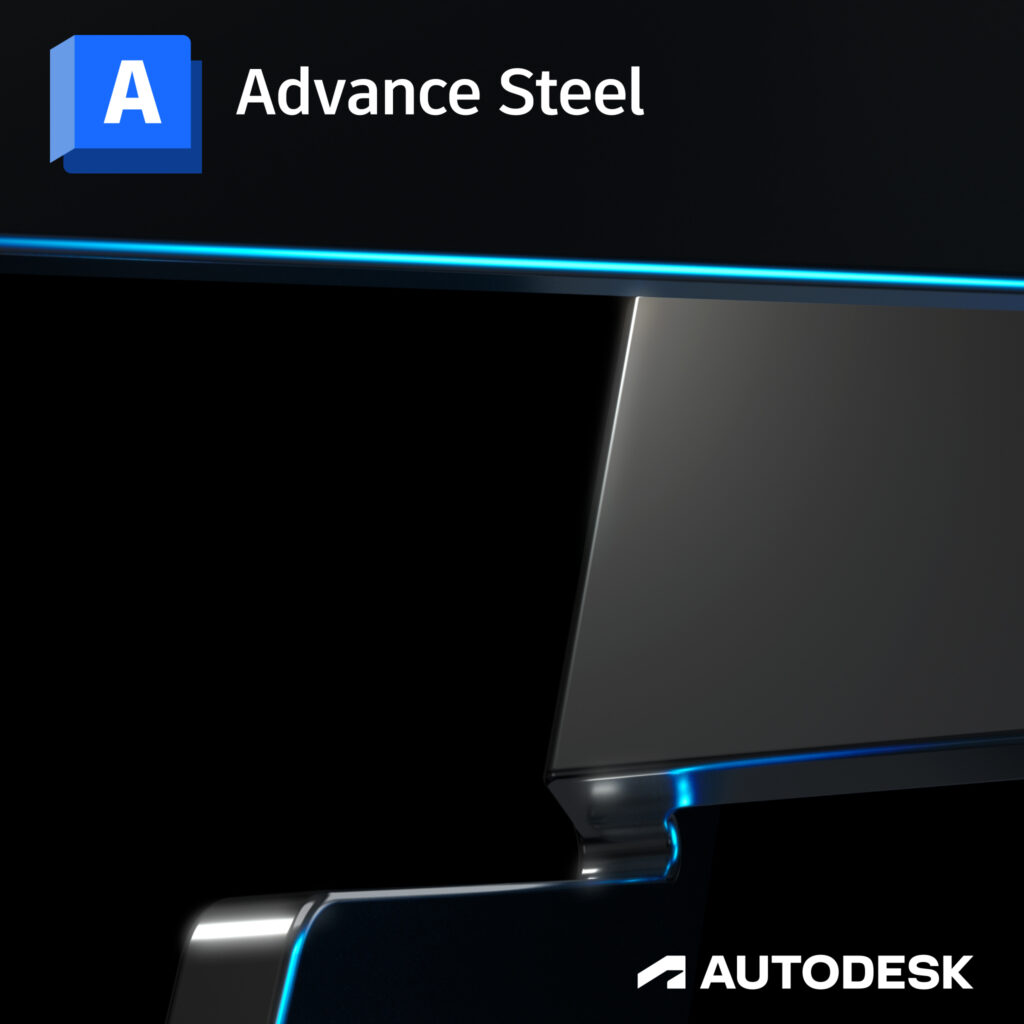 Autodesk Advance Steel Fundamentals
On this course you will be taught how to create full 3D project models at a high level of detail and set
them up in fabrication drawings. We will take you through the basic AutoCAD tools as well as
covering specific Autodesk Advance Steel objects including columns, beams, bracing, plates, bolts,
anchors and welds. You will learn about the powerful model verification tools and how to edit
and generate all of the required documentation files that enable you to accurately and
effectively communicate the final design.
Course Duration: 2 Days
Next Steps: 2 Day Advance Steel Running Start Intermediate Training
Course Agenda: Download PDF