How do you manage your data?
It pays not to fall asleep on the job as far as your data is concerned. Your designs are a critical business asset that deserve some thought. We all worry about staff motivation and retention but how many of us concern ourselves about our data. Many years worth of effort and intellectual property are at risk if we don't protect and maintain our IT systems.
But what about the internal risk of poor management of your data and unstructured use? Even if you have implemented a robust data management system, protecting and maintaining that system is critical.
If your system is an integral part of your business workflow then it is even more important. Ask yourself this simple question: "If my data management system falls over tomorrow, what will be the business impact?"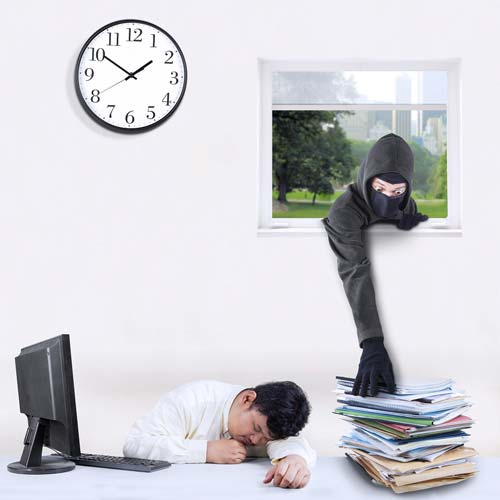 If the answer is disaster, then you should be looking at our TechCare Data management support to ensure that you have adequate expertise on-hand to support you should the worse happen. If the answer is nothing, then you should visit our Data Management consulting page here to look at why data management is so important and consider investing in a platform.
TechCare is our branded helpdesk support service which covers all our software solutions including Data Management. TechCare support can be enhanced with engineering packs, to provide additional on-site support coverage for enhancements to the data management solution. The TechCare Customer Helpdesk offers a guaranteed 2 hour response time (SLA) but strives to provide an immediate response to your support requests. The Helpdesk is manned by experienced application engineers, Monday – Friday, 9.00am to 5.00pm (except Bank Holidays).
Do not leave your data at risk or unsupported, act today! Otherwise you are trusting it to the role of the dice!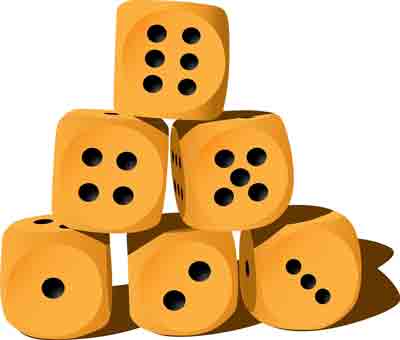 6 Steps To Effective Data Management
Review & refine business processes
Develop proper training and documentation
Develop & adhere to Data Standards
Continuously collect, clean & purge data
Know what you need from your system
Maintain & Support your system