Why is Data Management so important?
Your designs, your CNC code, your architectural plans and other business critical data is probably your most important asset, other than your staff. It is your intellectual property and protecting it is of the upmost importance.
Moreover, you should implement a robust data management solution either for your own management of data or for the ongoing management of your design and build projects. The approaches vary somewhat depending on your industry sector and the intended use of the data management platform, but through it you are seeking:
To protect your data and IP
To improve your internal communications and collaboration
To collaborate more effectively with your supply chain
To improve efficiency by reducing re-work due to data loss
To find drawings, models and data… fast
Autodesk Vault 'Up and Ready' Deployment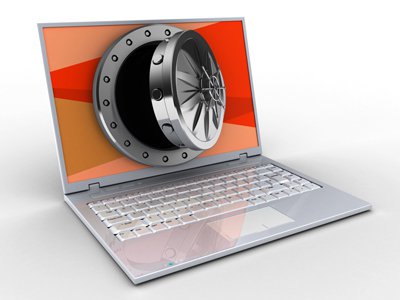 (click on images for more info)
Autodesk Vault 'Ready Upgrade' Deployment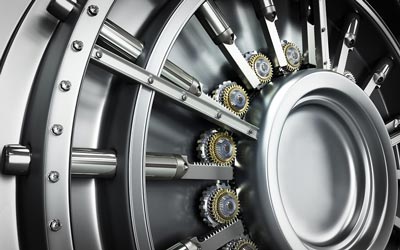 Data Management for Manufacturers
Our primary solution for product manufacturers is based on Autodesk's Vault data management software. It helps you organise design data, manage documentation, and track revisions and other development processes. It is available as a basic, workgroup or professional variant.
Vault helps you create better designs, reduce errors, and build a more efficient development cycle, whilst enabling you to track revisions and manage the release process.
Vault is essentially a closed or in-house data management platform designed to create a an internal model server to support your own internal business processes and workflows, which allows you to create discipline around the management and security of your intellectual property.
A strong engineering content management solution will improve efficiency, reduce costs, enhance quality and improve compliance. For many customers, the advantage of a well-architected solution will also be the ability to emulate their quality standards as working processes within the system (e.g. ISO 9001). Well structured data, managed in a secure vaulted environment is a good first step. Implementing a data management solution is often considered to be complex and expensive and whilst there are instances where the task becomes a major project, it is possible to start in a more simple fashion, taking smaller steps and building the company's capability.
BIM CDEs for Architecture and Construction
Architects, construction specialists and building services organisations, like yours should have a robust internal model server, just like the internal requirements of product manufacturers. Typically this will be provided by a product like Autodesk Vault.
However, construction projects have a very wide supply chain and in the new collaborative world of BIM, everybody should be using a Common Data Environment (CDE) to share project data and collaborate through the many phases of the project (design, build and operate).
These CDEs are cloud-based and allow all members of the project team to access the required data. Platforms like Autodesk BIM 360, Aconex and Ecodomus are ideal solutions, each with its own set of unique features.
When deploying CDEs, we aim to meet all the BIM Level 2 requirements set out in standards such PAS1192 and BS1192.
CDE Deployment Plans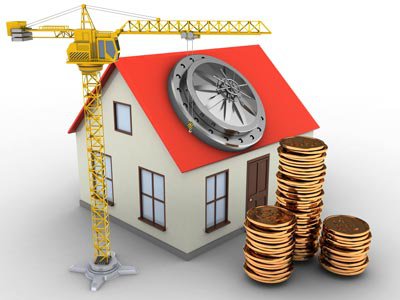 Deploying Data Management Solutions
When deploying data management solutions, we follow a tried and trusted formula to ensure that you get what you need and that the system delivers to your requirements. This process usually involves the following phases:
Discovery or Scoping: In this phase we will work with you to define, identify and document your needs including areas such as user roles and definitions, workflows, and data migration needs etc.
Pilot: In large scale deployments, we might recommend that we support you in a small pilot deployment, to test out procedures and workflows and get feedback to enable full deployment to meet your success criteria.
Full Implementation: This will involve the deployment of the full scale implementation. This include setting up users, administrators, workflow automation, data checking, transfer and migration.
Training: Our training is designed to include the key administrative tasks and user access:
Architecture & system setup
Installation & licensing
Support & troubleshooting
Document filing, naming and organisation
Workflows (creation and management)
Document rendering
Data exchange & import
Reporting
Data Migration & ERP Integration
In large scale and complex data management deployments, you will often need to integrate or merge a lot of legacy data that may not be well structured, and/or be required to integrate into your ERP system. Our Pinpoint platform is designed to make that process as elegant and efficient as possible.