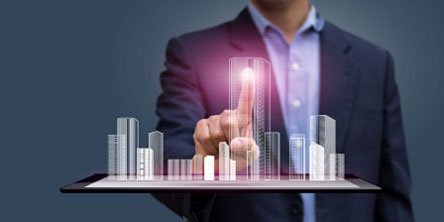 We assist in helping you implement your BIM requirements and offer services that include:
BIM Assessment
BIM Strategy Development
BEP/EIR Creation
Information Management & BIM QA Support
Creation of 3D BIM Models for Product Manufacturers
Our in-depth knowledge of the Manufacturing process, allows us to help you optimise and improve design and production efficiency through a number of different service modules:
Manufacturing Assessments
Workflow Automation Analysis
CAM Post Processor Development
Simulation & Digital Prototyping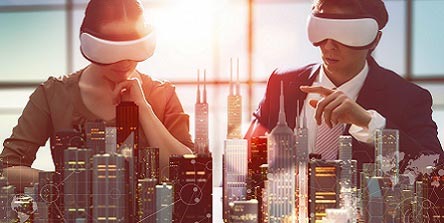 VR is a great tool for you to use to create virtual prototypes and experience an enriched, fully immersive visual experience of a product or building. Designers can collaborate more effectively and whilst the feeling is very impactful and memorable, what's really important is how it can improve business decision making. Our technical wizards come from an array of different backgrounds from 3D modelling to CNC Machinists and gamers, which means we can manipulate almost anything. Their knowledge, combined with our impressive render farm allows us to produce premium 3D collateral, efficiently and professionally.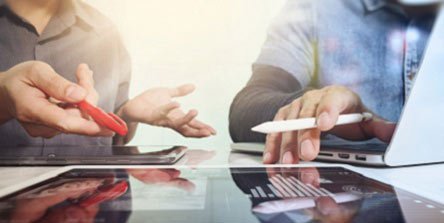 Implementing a robust data management or project management solution is critically important to ensure that you protect key business assets (i.e. your own intellectual property). It is also vital in establishing strong business practices and well-structured workflows, whilst providing the added benefit of delivering increased speed and efficiency. Our industry experts will support you in developing solutions to your business needs for:
Data Management Implementation
Data Management Migration
ERP Integration
BIM CDE Deployment