We help you by delivering comprehensive CAD, CAM & BIM Services. Our Man and Machine services group comprises a Consulting Team to provide the right solutions, and our Support team help you maintain them. As a leading Autodesk Platinum Partner, we have the credibility and 750 staff across Europe, to ensure you get the best from your software. In addition, we provide solutions and services on platforms from Solibri, Aconex and Ecodomus. We also develop our own in-house software (take a look), ensuring you get the right solution to meet your business needs.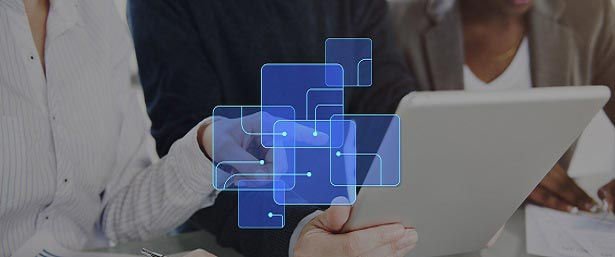 Man and Machine offer a comprehensive support service to ensure you achieve maximum uptime and availability of your CAD and data management applications. Our support services include TechCare Telephone Support, Autodesk & Vendor Subscription Services, Data management, Up and Running, TechCare Engineering Pack and much more. Our aim is to support you throughout the ownership of all your CAD, CAM and BIM software throughout its useful life.
We understand how important it is to keep your projects running and production systems up. So when your systems go down, we understand the impact it has on your business and the loss of productivity it can cause. Our ethos is to put every effort into solving your problem, delivering the best possible customer service this industry has to offer.
When you have critical problems that need solving, we believe that you want a solution and you want one fast, so we man our support desk with professional, experienced engineers who know their onions. We expect them:
To be critical thinkers
To be problem solvers
Have solutions to your problems
To go the extra mile to make sure you get up and running…..fast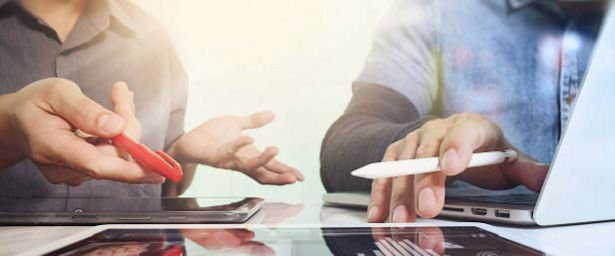 Man and Machine adopt a disciplined approach to its projects, undertaking planning, design, implementation, operation and optimisation phases within a project lifecycle. Within each phase Man and Machine offer a range of services, whereby service components can be combined to provide a custom solution to your requirements. Our consulting services spread across all industries and include BIM consulting, manufacturing consulting, Virtual Reality consulting and data management consulting.
Often our consulting projects will demand a comprehensive assessment of the current state where we will help you to define a future state that best suits your business requirements. Often the outcome is to achieve a desired state that offers improvements in your workflow process in some way. Automation of the process often blends:
The designer's ability to synthesise information
Production/construction management and design/build/produce strategies
Emerging information technologies
Whether we are talking about Industry 4.0 initiatives in manufacturing or digital transformation using Building Information Modelling (BIM), we offer in-depth industry and technology know-how and develop winning solutions that affect your bottom line.
Our Top 5 Support Services