Enscape provides a real-time rendering solution for Revit and Sketchup that turns your work into art! Ideally suited to provide design reviews and client presentations, the software operates as a plug-in within Revit and you will be impressed with its ease of use and quality real-time content production.
Fully dynamic, it will delight your customers as you will be able to present your project from every angle, even at different times of day.
You can reflect all changes and amendments in real-time and with just one click you can start Enscape and within seconds walk through your fully rendered project. Objects can be moved and re-rendered in seconds to show design changes.
Bring the solution to life in virtual reality (VR), by combining the software with an Oculus or HTC system. You will be able to explore new ideas in real-time and offer clients a virtual reality experience of their architectural project.
Share immersive 360° panoramas with colleagues and clients within seconds! The software allows you to generate panoramas in both stereo or mono. They can be saved to a file or uploaded into the cloud.
You can also export your walkthrough as a standalone executable file to distribute to colleagues and customers.
Some of the key features of Enscape include:
Real-time walk through
Live link to Revit
Direct integration
Standalone export
Ease of Use
Virtual Reality (VR) support
*Requires Google Chrome or FireFox (Wgl2)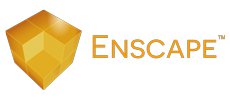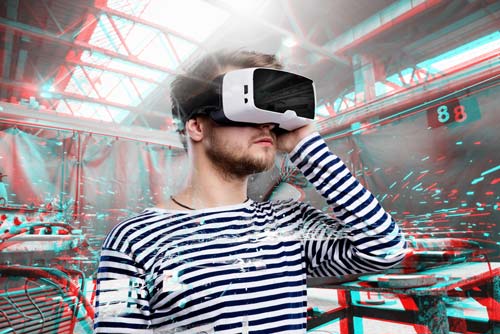 How to create a video in Enscape
Real-time Rendering for Revit: Tutorial
Enscape 2.0