Post Processor Request Form
Our Post Processor development and adjustment service gives you a readily accessible method of requesting posts online. You simply fill out the form and provide all the information requested, to allow us to accurately assess the time and costs involved in developing or adjusting your post.
Following the receipt of your request, our engineering experts will assess your needs and provide a competitive quotation to create your post.
Our typical response times are 1-2 business days. We can only provide an accurate quotation if you provide all of the information requested.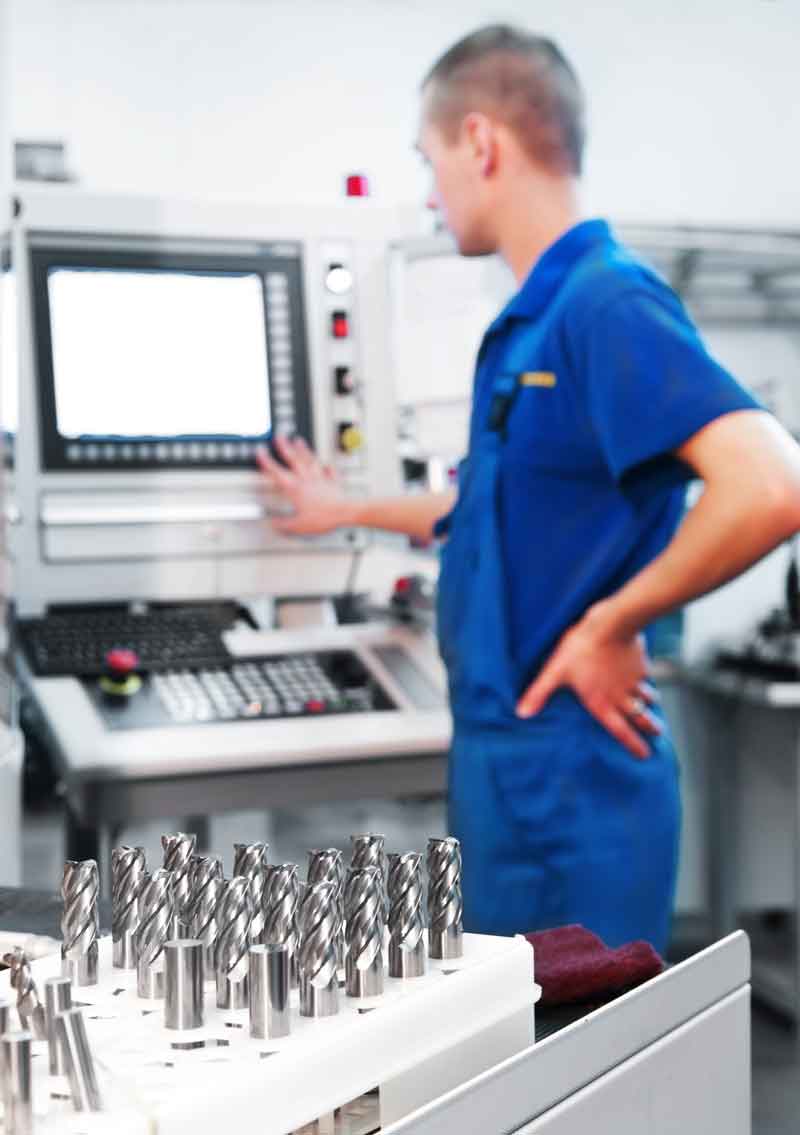 If you do not have all the information requested on the left hand side or are unable to provide us with the mandatory detail required, then simply fill out the contact us form below and one of our CAM Specialists will contact you shortly.