How to import a Revit model into Inventor whilst maintaining the model structure?
Using the latest versions of Revit and Inventor we can directly open a Revit project in Inventor whilst keeping the model structure and relationship intact.
Starting with an Inventor assembly file open in Inventor, select the import CAD Files command from the File menu. You can filter the file type to .rvt and browse to the Revit project you wish to import.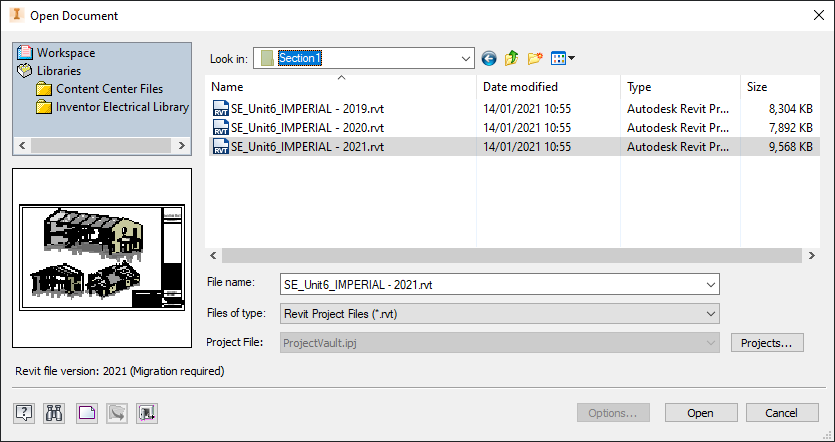 Inventor will perform a quick scan of the Revit project to check the contents and compatibility, then you you can choose either a full conversion or a reference model. Further down you can choose which elements of the Revit model you wish to exclude.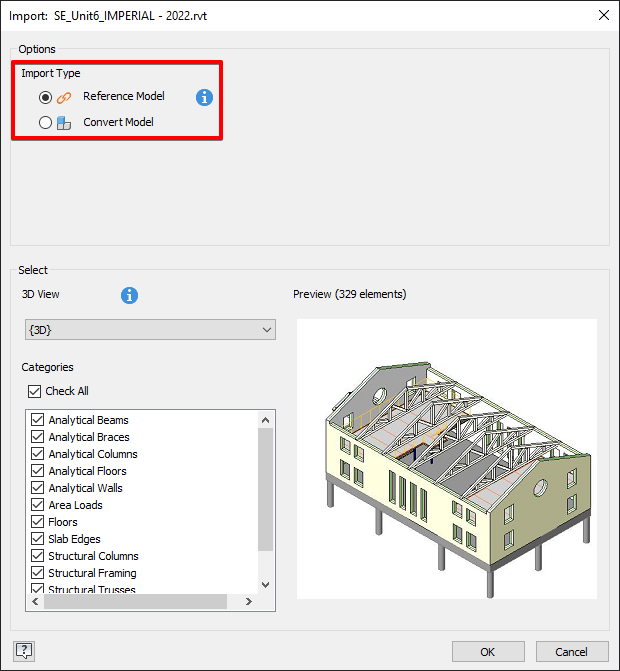 Click OK to import the model, below you can see the results and how the model relationships and family members are maintained and organised in the model browser.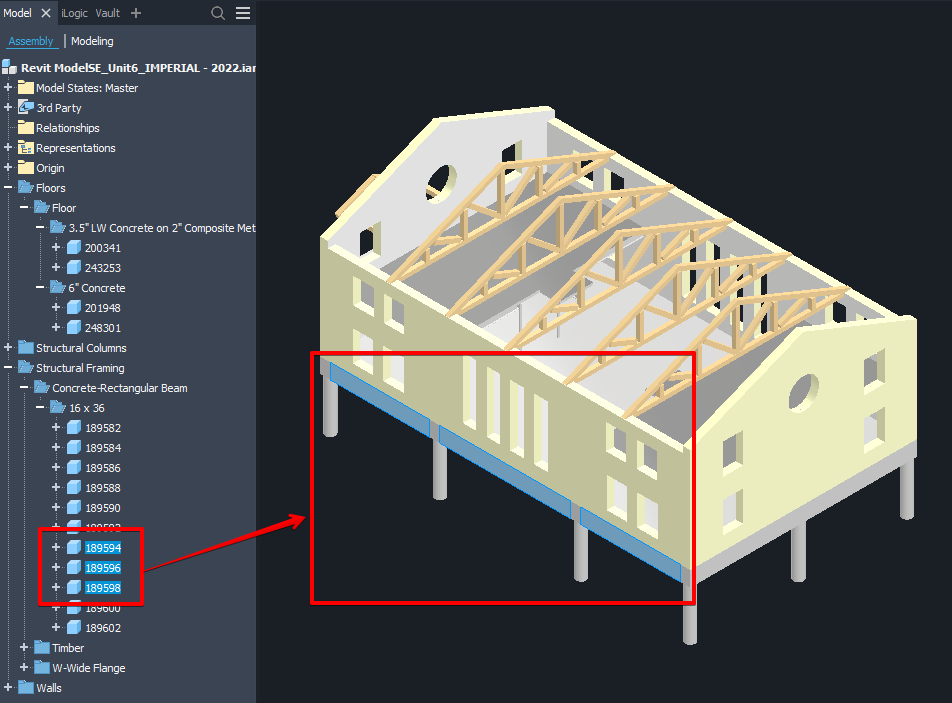 This new functionality should dramatically help with collaboration between the different disciplines required to complete as full building design, manufacture and construction.
---
For more information on this blog post or if you have any other questions/requirements, please complete the below form: