What is Industry 4.0 in Automated Manufacturing?
The term "Industry 4.0" originates from Germany and has it roots in the German Government high technology strategy and is essential to the future of making things and automated manufacturing. Essentially, Industry 4.0 seeks to drive the development and adoption of computerisation and digitisation in your manufacturing industry. This kind of innovation is not unusual in this sector and many like to think of industry 4.0 as the fourth industrial revolution.
Industrial revolution in its previous incarnations, has had significant impact on civil society, governance structures and human identity, in addition to economic/manufacturing ramifications. We shall see what happens with Industry 4.0!
Automating the manufacturing process is about increasing capacity without increasing headcount, by taking labour cycles out of the design or the production processes. Using a combination of software integration and unique software platforms, like product configurators (e.g. customX, and Configurator360), cloud based solutions (e.g. Fusion 360) and integrated CAM software (e.g. Delcam and HSM), we have a powerful set of solutions that can increase efficiency throughout the manufacturing workflow.
The Four Industrial Revolutions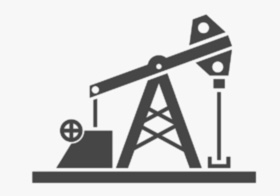 1st – Mechanisation, water and steam power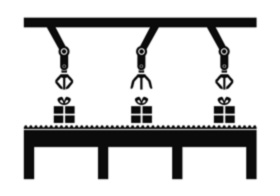 2nd – Mass Production & Assembly
lines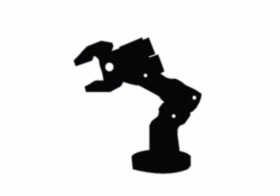 3rd – Computerisation &
Automation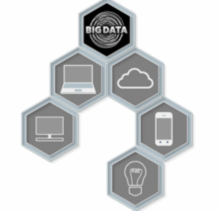 4th – Cyber Systems
It is possible to automatically generate NC machine code to drive 2.5D, 3 axis and 5-axis machines. This can dramatically reduce the level of technical skills needed to drive the CNC machine, often a prohibitive factor in manufacturing companies being able to scale the use of expensive machinery or expand the capacity in their workshops.
Many products lend themselves well to automation including sheet metal, communication cabinets, industrial machinery and conveyors, structures like greenhouses, fans, pre-fabricated buildings, building products, racking, shelving, pipework, tanks, furnaces even the design of cabins for cruise liners. In fact any product that can be described in words by a set of rules, that varies parametrically and/or contains component variations are often suitable candidates.
Automated Manufacturing Solutions from Man and Machine
Our solutions portfolio for Automated Manufacturing combines our engineering and production expertise with a number of key software products. In the Future of Making Things (FOMT), Autodesk discuss the concept of designing, fabricating, visualising and analysing in a digital cloud-based world.
We can help you achieve this through our unique set of skills and our particular focus on the "make" aspects of manufacturing. We want to help you make more products more efficiently and become even more valuable to your customers, not only due to your innovative design work, but also because of your ability to deliver it quickly, accurately, to specification and in a cost effective package.
Product Configurators & Integrated Workflow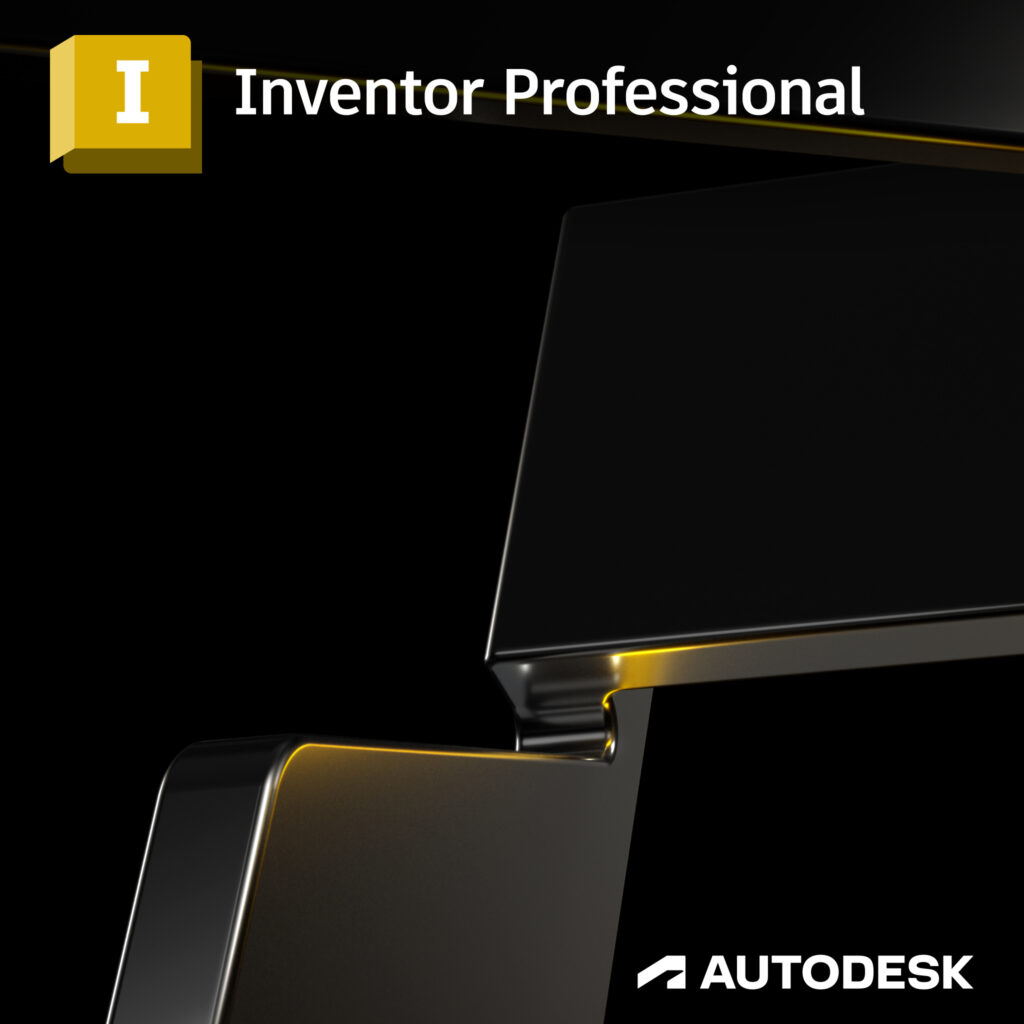 4 Design Principles in Automated Manufacturing/Industry 4.0
Interoperability
Machines, devices, sensors and people should be able to communicate freely using the Internet of Things (IoT)
Information Transparency
Information systems should be able to create digital or virtual copies of the physical world. Sensor data should be mapped to higher value context information
Technical Assistance
Human decision making should be supported by aggregation, simulation and visualisation of data. Cyber systems shall undertake mundane non-value tasks.
Decentralised Decisions
The ability of cyber and information systems to perform tasks autonomously delegating only higher value-added tasks to higher levels.