Revit 2023 has added some updated functionality around cutting of objects in Section views which allows control on whether specific objects can be seen as cut which previously were not available.
There has been a change around allocation of 'cuttable' family types in Revit 2023 which can help specifically in section views where objects may have previously been shown as full objects, can now be shown as cut objects. This is controlled with a parameter in the individual families and has been updated for Category types such as Furniture, Casework and Plumbing Systems.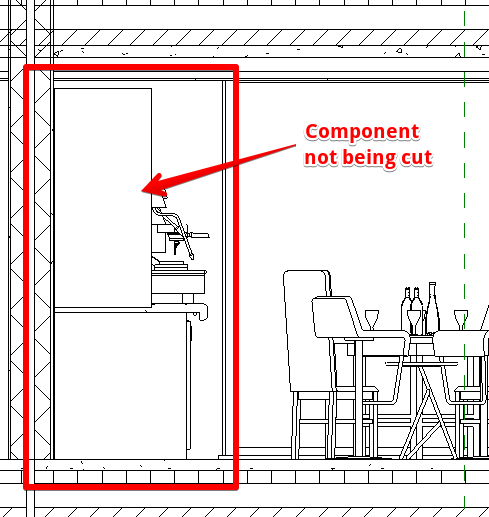 This parameter can be altered through the family editor and checking the 'Enable Cutting in Views' tick box. This will allow you to see a sectioned version of the family in your project sections.
Note that this is a family based parameter and cannot be toggled in a project environment. If you have nested families you will need to enable this for each family.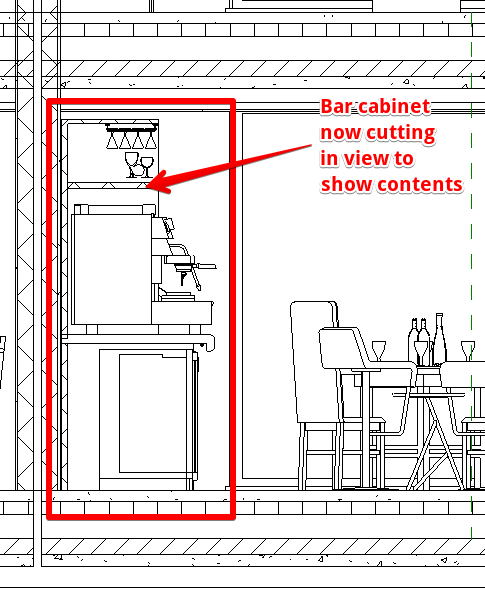 Should you require further details on Revit training or learning more about the features of Revit 2023, please contact the team at Man and Machine for further help.
---
For more information on this blog post or if you have any other questions/requirements, please complete the below form: