This is a blog taking you through the process of getting Infraworks models into Revit. For those of you who don't know Infraworks, this process would be a lot like taking those lovely 3D maps you see in Google earth and being able to use them for context in Revit. This can be useful for a number of reasons including context of surrounding areas, rough topography, access information the list goes on.
First of all you will need to use the model builder in Infraworks to cut Everest out of the world and import into Infraworks. I am going to store it on BIM 360 for an added layer of functionality.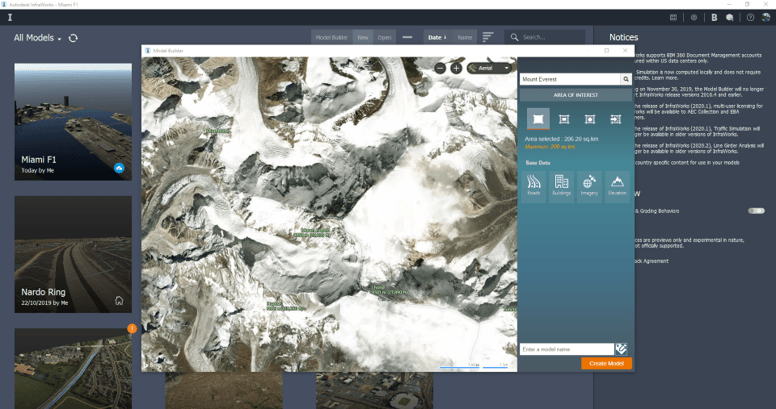 Once the model is imported into infraworks you can add more context if you require, drainage, streams cars, people. Infraworks will model road bridges barriers buildings roughly based on satellite information (its pretty accurate for an initial stage design).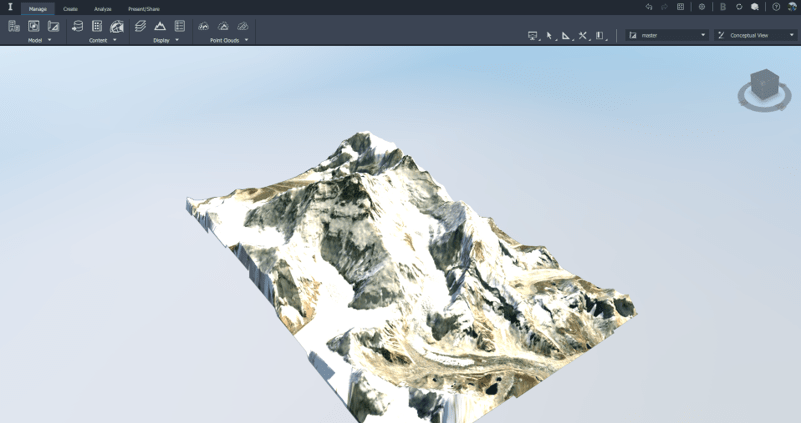 You will then need to export as an FBX from Infraworks and import into Navisworks once this has been done an NWC file will appear automatically in the same folder as the FBX.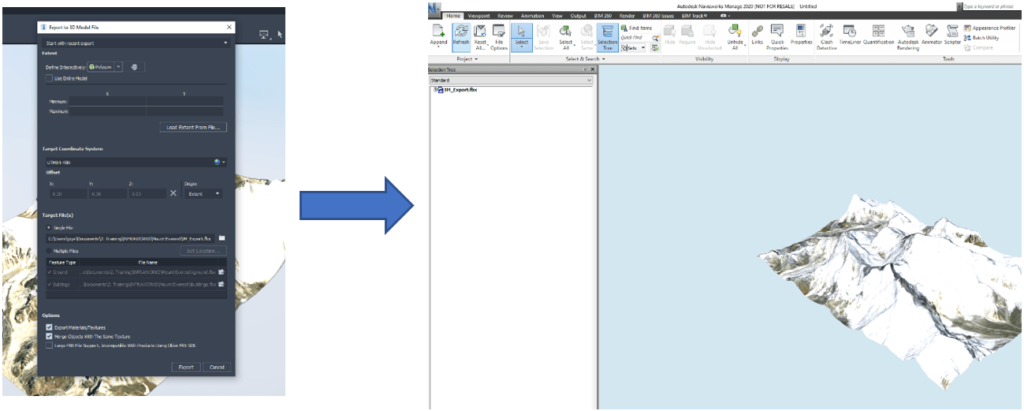 Once you have the NWC you can use the coordination model tool in Revit to bring in the NWC.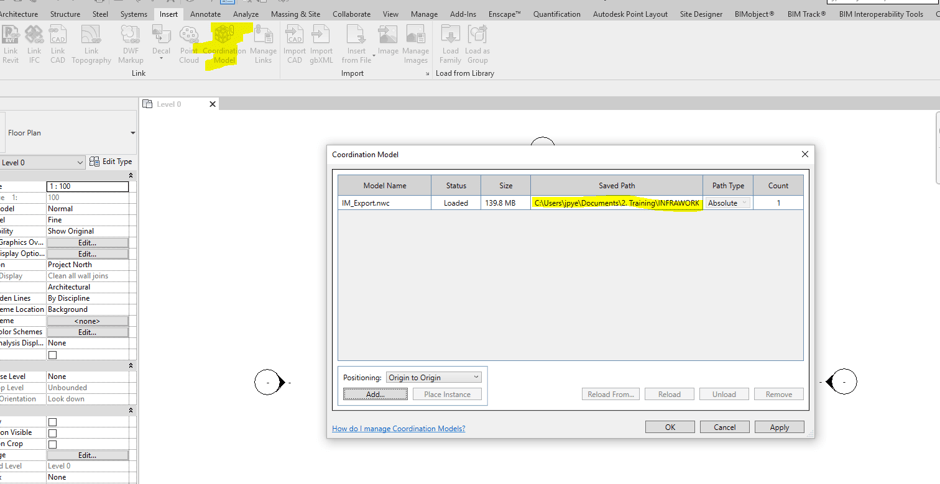 And hey presto we have Everest to use as context within Revit.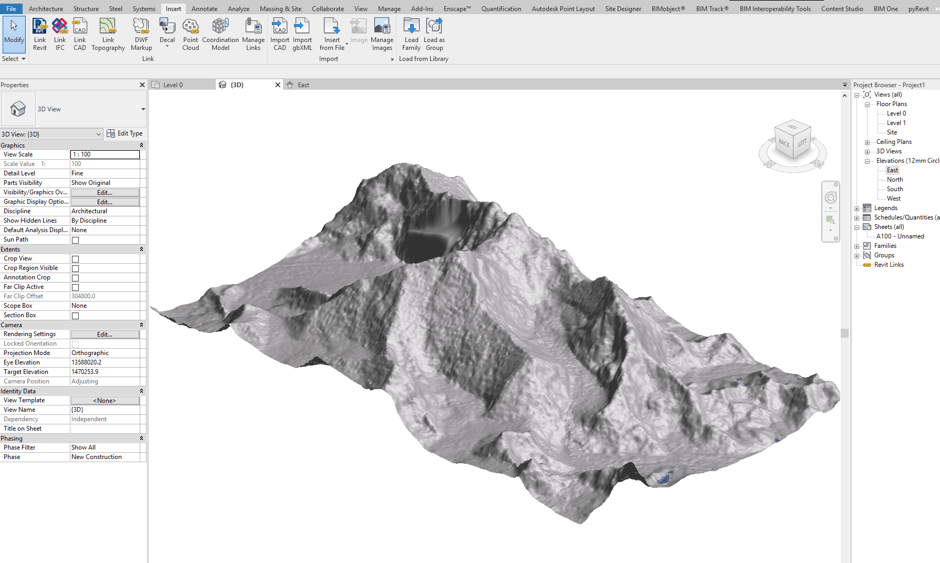 There are other ways of importing an Infraworks model into Revit but this is one of the more straight forward processes.
For more information on this blog post or if you have any other questions/requirements, please complete the below form:
Related Links
Autodesk Revit – Autodesk Platinum Partner | Man and Machine
Revit Training Courses – BIM Modelling Skills | Man and Machine
Revit Architecture Training – Platinum Partner | Man and Machine
Autodesk AEC Collection – Platinum Partners | Man and Machine