BIM Solutions for…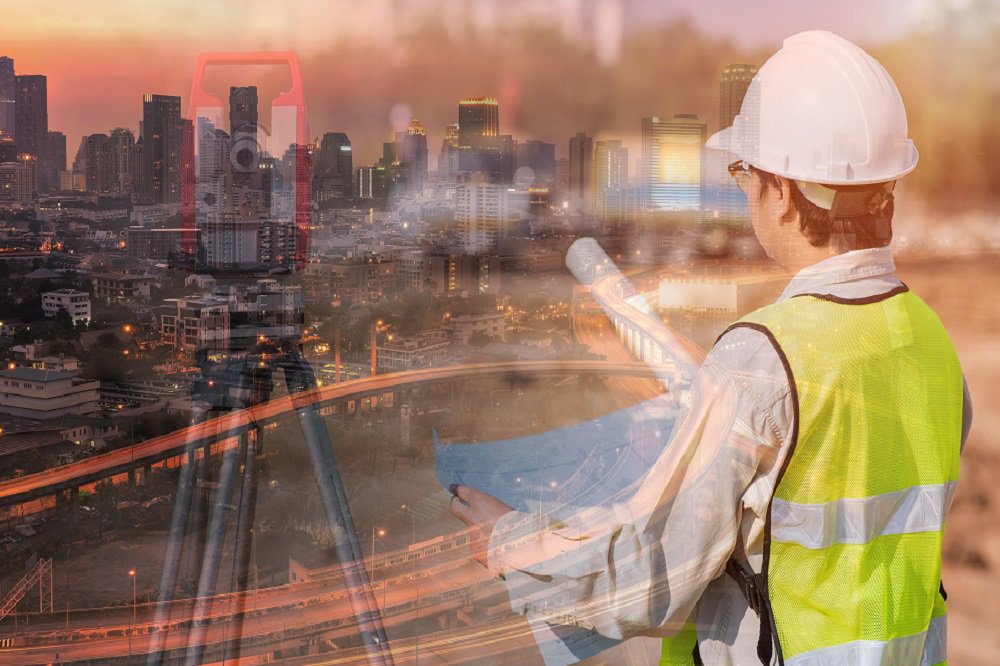 Architecture & Construction
With the Government Construction Strategy bringing BIM into focus, successful BIM delivery is not just about software but also about processes, data management and collaboration. We bring our expertise to help you (Architects and Engineers) realise the benefits of BIM, achieving higher returns on investment, reducing rework and risk, whilst improving communication, design and analysis.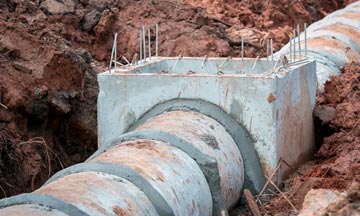 Infrastructure
Failing information, lack of public funding and government policy are drivers in the infrastructure industry. Data assimilation, aggregation and management are also key challenges faced by our customers and with our BIM Ready solutions, we are able to help you deliver better and more efficient designs and workflows to combat some of these key challenges.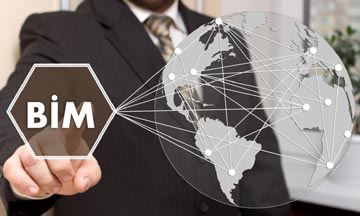 Facilities Management
Increasingly more new build and refurbishment construction projects are being delivered through BIM processes. Successful BIM delivery for Facilities/Asset management is about close cooperation throughout the project and at its handover. Our solutions should help you reduce expenditure on managing your property by driving costs savings through its operational lifecycle.
BIM Services
The on-going demand for more collaborative and efficient design and build projects is providing a great opportunity for the UK design and construction industry to seize economic growth opportunities. Our well established BIM solutions and protocols create opportunities for you to expand your geographic reach and enter new markets.
However the demand for experienced BIM professionals is creating skills shortages throughout the UK. Enter Man and Machine, a company dedicated to helping you deliver the BIM services demanded by your clients, training your staff to develop in-house competencies and provide project-based resource to ensure delivery of project to your client's budgets and timescales.
BIM Training
BIM Assessments
BIM IT & CDE Management
BIM Discoveries
BIM Guidelines for product manufacturers
Creation of Exchange Information Requirements (EIR)
Creation of BIM Execution Plans (BEP)
BIM Software customisation
BIM Standards to ISO19650
Alignment to the UK BIM Framework

For more information on our BIM Consulting Services click here
BIM Visualisation (Real-Time Rendering!)
BIM 3D Authoring Use Case
BIM Design Efficiency – Using Filters
BIM Software